38 religious leaders sign ACL letter to PM, opposing marriage equality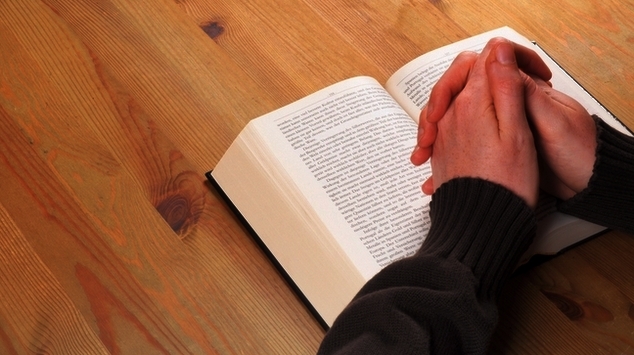 Lyle Shelton, managing director for Australian Christian Lobby, has urged Prime Minister Tony Abbott to strengthen his position to oppose marriage equality in Australia.
A letter to Mr Abbott has been co-signed by 38 Christian, Islamic and Jewish leaders who support the ACL and hope to voice their staunch opposition of marriage equality.
Mr Shelton believes it is imperative that "our nation does not sleep-walk into a legislative change to the definition of marriage without considering the consequences."
The document has a major focus on child welfare as a result of children not being reared by a man and a woman who are married to one another.
"Marriage between a man and a woman gives children the best chance of being loved and raised by their biological mother and father. This is the family structure most consistent with a child's right to know who they are and where they have come from. It is the family structure associated most strongly with positive child outcomes." claim the religious organisations in their letter.
A full version of the letter is available for public perusal.
As always, our comments are open for relevant discussion.
Leigh Hill