40 Years of 'Tales of the City'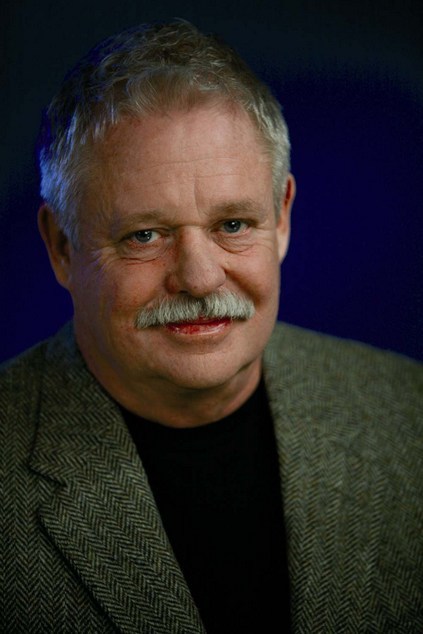 Amistead Maupin's 'Tales of the City' is celebrating its 40th anniversary this year.
The book series was listed in our '25 Great Gay Reads' article back in 2014, and author Amistead Maupin has featured in OUTinPerth many times over our history.
The 'Tales of the City' story of opens with Mary Ann Singelton deciding to move from Cleveland, Ohio to bohemian San Francisco.
She takes up residence at 28 Barbary Lane alongside a collection of intriguing characters  including openly gay Michael "Mouse' Tolliver, marijuana growing landlady Anna Madrigal, bisexual hippy Mona Ramsey and straight Lothario Brian Hawkins.
The story first appeared in 1976 as a serial in the 'San Francisco Chronicle' and two years later it was published as a novel.
The story continued as a serial in the newspaper, later swapping to the San Francisco Examiner, and the format continued for the first four novels in the series.
From the fifth book, the story just appeared a novels and over the decades author Amistad Maupin wrote nine books about the characters.
In 2014 Muapin published 'Anna Madrigal Lives', the ninth book in the series. Maupin said it would be the last tale from the city.
Supporting characters from the books have also appeared in some of Maupin's other works too.
The story was also adapted into a successful TV series in the '90s with Olympia Dukakis as Anna Madrigal and Laura Linney as Mary Anne Singelton.
OUTinPerth's Zoe Carter chatted to author Amistead Maupin back in 2007 and he spoke about his affection for the book's characters, the process of adapting his work for television and also revealed that he'd first come to Perth for a doomed romance back in the early 1980s.
---

---