ABC radio caller praises Hitler for putting gay people in concentration camps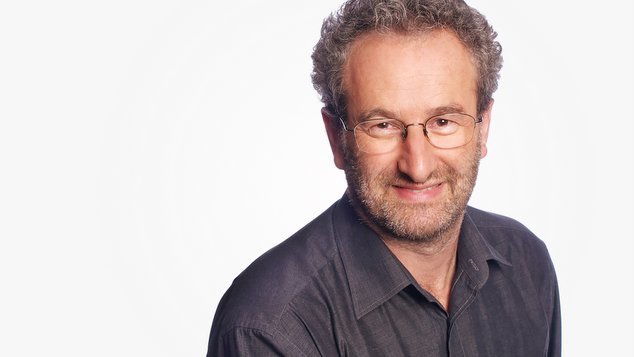 ABC Radio in Melbourne have put to air a talk back caller to air who praised Hitler for putting gay people in concentration camps.
The man, identified as Don, called John Faine's Mornings program on ABC 774 to complain about Faine's studio guest, Victorian Equal Opportunity and Human Rights Commissioner Kristen Hilton.
He expressed that he thought it was wrong of the state's Equal Opportunity Commissioner to have an opinion on marriage equality arguing that as a government employee she should be neutral in the debate.
Hilton defended her statements and the commission's position on marriage equality.
The caller then said he wanted to add one last thing before he went, and voiced his support for the Nazi dictator.
"Hitler had all those kind of people in their own concentration camps – it's one of the two good things he did. The other one was to build the autobahns."
Host John Faine, not understanding what the caller had said, asked him to repeat his point, and the claim was aired a second time.
ABC Radio have defended putting the call to air, saying that as soon as it was determined that caller was being offensive the conversation was terminated.
"'ABC Radio Melbourne presenter, Jon Faine, put to air a call this morning from a person identified as 'Don'. The call lasted just under three minutes and was civil until the caller made a highly offensive remark referencing Hitler. Once Jon had clarified what the caller had said, the call was immediately terminated" an ABC spokesperson said.
---
Do you need some support?
If you are struggling with anxiety or depression, support and counselling are available from:
Lifeline: 13 11 14
Beyondblue: and www.beyondblue.org.au
QLife: and www.qlife.org.au
QLife are a counselling and referral service for Lesbian, Gay, Bisexual, Transgender and Intersex (LGBTI) people.