Accused Dutch attacker claims he was provoked by gay couple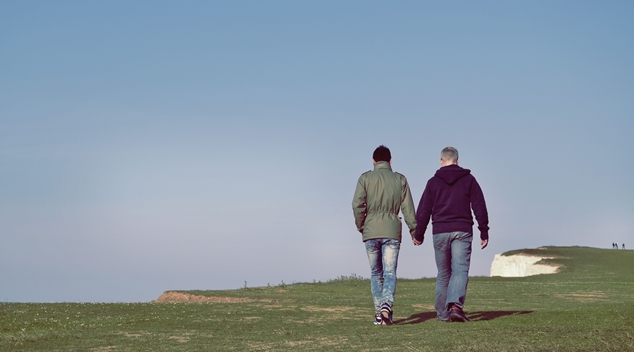 Authorities have heard that suspects in a recent attack on a gay couple in the Netherlands have claimed they were provoked by the pair.
The lawyer of one of the five men accused of attacking Jasper Vernes-Sewratan and Ronnie Sewratan-Vernes has said that it was the couple who threw the first punch, and denies reports of a bolt cutter being used during the incident.
The lawyer has also claimed that the couples sexual orientation is "irrelevant" to the case.
The attack, which saw the couple hospitalised, sparked a movement against LGBT discrimination with male politicians holding hands in public and spawned the social media hashtag #allemannenhandinhand.
The couple told the NL Times that they are not fighters.
"We really don't want to go into it too much. We stand behind our story and want to stay calm now. Things aren't going to well and we are a little overwhelmed. We now want to focus on recovery."
The accused teenagers were released from custody as suspects over the weekend upon the magistrate's decision that there was no risk of recurrence.
OIP Staff