Adam Boland Shares His Mental Health Experiences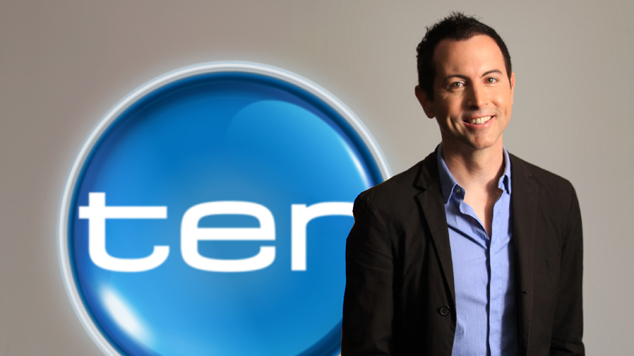 TV Producer Adam Boland, the creator of Channel Ten's new breakfast program 'Wake Up' has shared his experiences of depression and bi-polar disorder.
Writing for 'The Hoopla' Boland shares the challenges of managing his illness and the perceptions the public have of mental health.
"I received a tweet from someone I have never met telling me to "man up". Even worse, one of my own shows trivialised the condition of English cricketer Jonathan Trott. I watched as three panel members on Studio 10 argued with Jessica Rowe over what they considered to be an overused excuse." Boland wrote.
The Producer expressed his desire for people to have a greater understanding of mental health.
If this article brings up any issues for you please call Lifeline on 13 11 14