Amnesty call for religious bodies to abide by anti-discrimination laws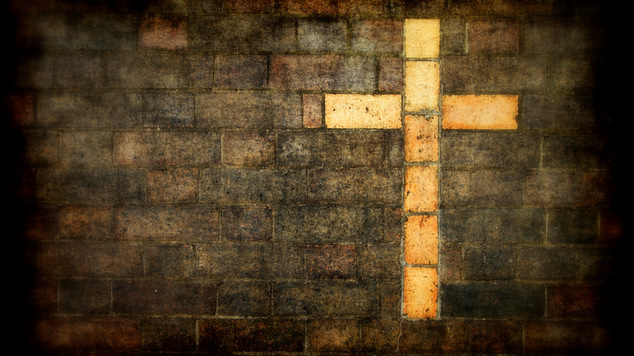 Amnesty International has called on the Turnbull government to remove exemptions that allow religious organisations to ignore anti-discrimination laws.
The human rights organisation argues that if religious bodies are receiving government funding then they should be forced to abide by the same laws as other organisations and businesses.
A change to the laws would have a dramatic effect on schools that are by churches and religious bodies. Currently teachers can be dismissed from their positions if a school discovers they are same-sex attracted or have entered into  a marriage with a person of the same gender.
There have also been cases where students have been threatened with expulsion because they are gay, or have an LGBTIQ+ family member.
Amnesty International's advocacy program manager Emma Bull told The Australian earlier this week that pubic funding from a secular government should not be used to "contribute to discrimination".
Attorney General Christian Porter has said that the government's official response to the report will be released "in due course".
Emma Bull called on the government to release the report immediately, saying it was unacceptable that the government had sat on the the panel's recommendations for two months.
The Australian Christian Lobby hit back at the suggestion. Managing Director Martin Illes said religious freedom was a human right and needed to be respected.
"Christian schools must be able to hire staff who hold their ethos and Christian faith. This is not and should not be considered unjust discrimination. It is a basic democratic freedom.: Illes said.
"These concerns are not raised in relation to other groups. For example, when political partieschoose staff who share their political beliefs. Specifically targeting Christian schools is inconsistent and frankly looks like anti-religious bias.
"True diversity means allowing different political and religious groups to co-exist whilst keeping their own distinct identity."
OIP Staff
---