Anna Paquin is Proud to be a Bisexual Mother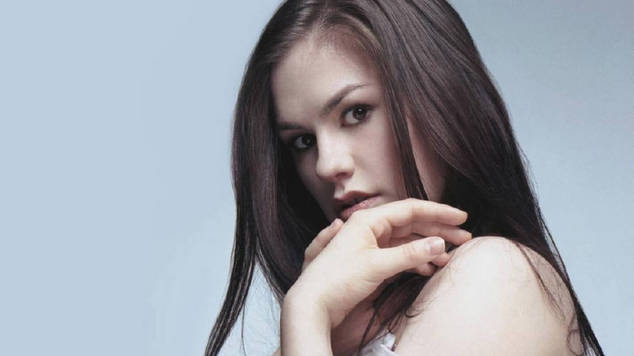 Anna Paquin, star of 'True Blood' has tweeted that she is proud to be a happily married bisexual mother.
Paquin married her 'True Blood' co-star and onscreen love interest Stephen Moyer, who plays Bill Compton in the series, in 2010. The couple had twins in 2012, and Moyer also had two children prior to their marriage.
Paquin came out as bisexual a few months earlier in that same year, appearing in a public service announcement for the Give a Damn camapaign for the True Colours Fund, an LGBT advocacy group organised by Cyndi Lauper. The campaign video aimed to inspire and engage the wider community and encourage straight people in particular to take an active interest in the adancement of equality for LGBT people. It featured Paquin stating 'I'm bisexual, and I give a damn.'
In 2012 Paquin spoke to Red magazine about how she faced speculation towards her sexuality since marrying a man. "
"Some people find it odd that you can identify with a sexual orientation that is not straight and yet be married to someone of the opposite sex. They're like, 'Obviously it's not real if you're married to a dude'".
"But that's not my problem, I'm like, okay, if that's how you feel, there's nothing I can do about it. I'm just living my life."
"I am a happily married woman and I married a man," she said, "I don't think that negates that aspect of my life, but obviously I wouldn't be with my husband if I didn't want to be married to a man."
"It's not like I had an 'Oh my God' moment, it's just part of who I am,"
Paquin recently tweeted the following in support of the NoH8 campaign: