Australian Conservatives' Kirralie Smith withdraws from running for senate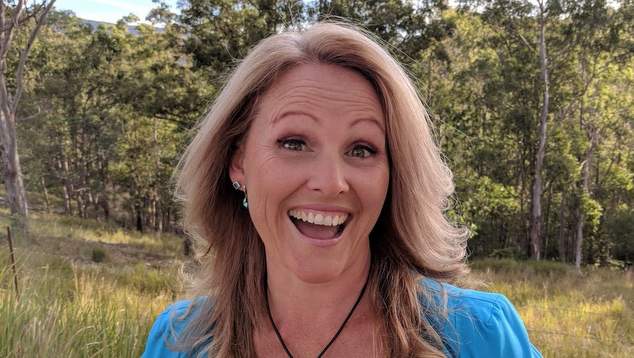 Anti-halal, anti-islam, anti-transgender rights campaigner Kirralie Smith has withdrawn from running for a spot in the senate at the upcoming federal election.
Potentially just days out from an election announcement Smith declared that she will no longer be standing on the Australian Conservative NSW senate ticket.
In August 2018 Smith was announced as the third spot candidate for Cory Bernardi's party behind traditional marriage campaigner Sophie York, and former military officer Riccardo Bossi.
"I won't be pursuing a political role at this time." Smith announced in a YouTube video. Smith said there were many reasons for her withdrawing her candidacy, but she would not be elaborating on most of her reasons.
The aspiring politician, who previously ran for the anti-Islam party Australian Liberty Alliance, said she remained hopeful that many conservative candidates would "get up" at the election but she had decided to focus her energies on her organisation Binary – that is dedicated to promoting that gender is only biologically male or female.
"The next battleground for me is the radical gender agenda. I'm in a position now with Binary to be your voice and be an instrument of common sense, reason and responsibility." Smith told her followers.
"I will concentrate on doing what I do well, and that is commentating, activism, and being a voice of reason." Smith said.
The Australian Conservatives have not named a replacement candidate for Smith.
---