Australian first in Dementia research focuses on LGBT community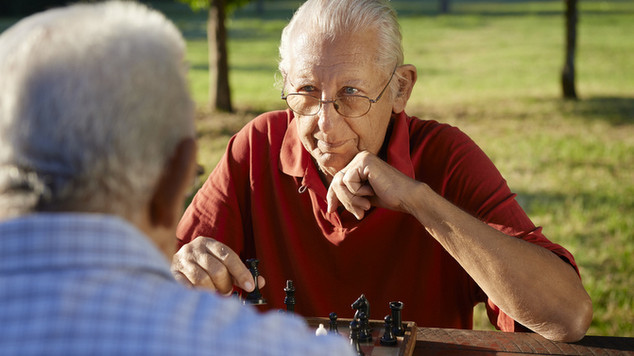 The Australian Research Centre in Sex, Health and Society (ARCSHS) have released results gathered from a study that investigates the lives of LGBT people living with dementia.
The study was conducted in conjunction with Alzheimer's Australia, working to dispel the misconception that LGBT people "become straight" when under the effects of dementia.
The report's author Dr Catherine Barrett hopes the research will be used to create guidelines and develop recommendations for LGBT health and aged care.
"On top of dealing with a dementia diagnosis, LGBT people often have the double whammy of fearing ignorance and stigma from professionals dealing with their care and negatives attitudes from their families," Dr Barrett writes.
"One transgender woman with dementia was told by her children to enter an aged care facility as a man or she would never get to see her grandchildren again. She had transitioned 40 years earlier."
Dr Barrett hopes that the study's findings will facilitate more inclusive support for LGBT individuals with specific aged care needs.
"It's important that service providers support a client's gender and sexuality wishes. This is likely to require staff education and advocacy with families and other clients in shared services."
OIP Staff