REVIEW: Best of Stand Up @ Connections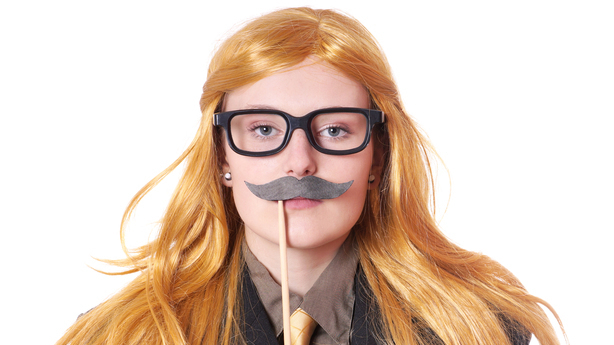 Connections Nightclub are hosting a series of Best Of showcases of stand-up comedians from Fringe festivals around the globe, showing off some of the world's top jokesters on our CNC's beautiful rooftop terrace.
The Best Of showcases host a rotating roster of three comedians each night, under the categories Best of British and Best of the Best – which brings together comedians from across the UK, Australia and the international stage.
Three of the comedians that caught my attention were South Australian Mickey D, Queensland's Jacques Barrett and England's Alistair Barrie.
Mickey D opened his set with a series of jokes about the struggles of life with the wife. His set prompted a few hearty chuckles but, personally, a dude performing a stand-up set that revolves around not being able to meet his wife's hypothetically impossible standards is a bit tired. Mickey redeemed the slightly predictable set with a totally unexpected and hilarious impression of Perth's bird-life that had the crowd crowing with laughter.
Jacques Barrett had a much cheekier, quiet style than Mickey. His mustachioed visage and coy grin reminded me instantly of US comedian Paul F. Tompkins ('Mr Show', 'Bojack Horseman'). Barrett's set built slowly, peppered with an impressive and complementary impression of Canadian tourists that had some Maple-leafed backpackers in the audience nodding in knowing agreement.
England's Alistair Barrie wrapped up both showcases on opening night with his oh-so-English deadpan delivery. Possibly the love child of Simon Pegg and Ricky Gervais, Barrie played with the audience, teetering on the edge of political correctness as he tested what his audience would let him get away with. Barrie manages to take on ISIS with his acid tongue and taken the audience along for the ride.
Catch Best of British and Best of the Best at Connections Nightclub until Sunday 21st February. Tickets available from Fringeworld.com.au