Bibliophile | Big Rough Stones dreams of a lesbian utopia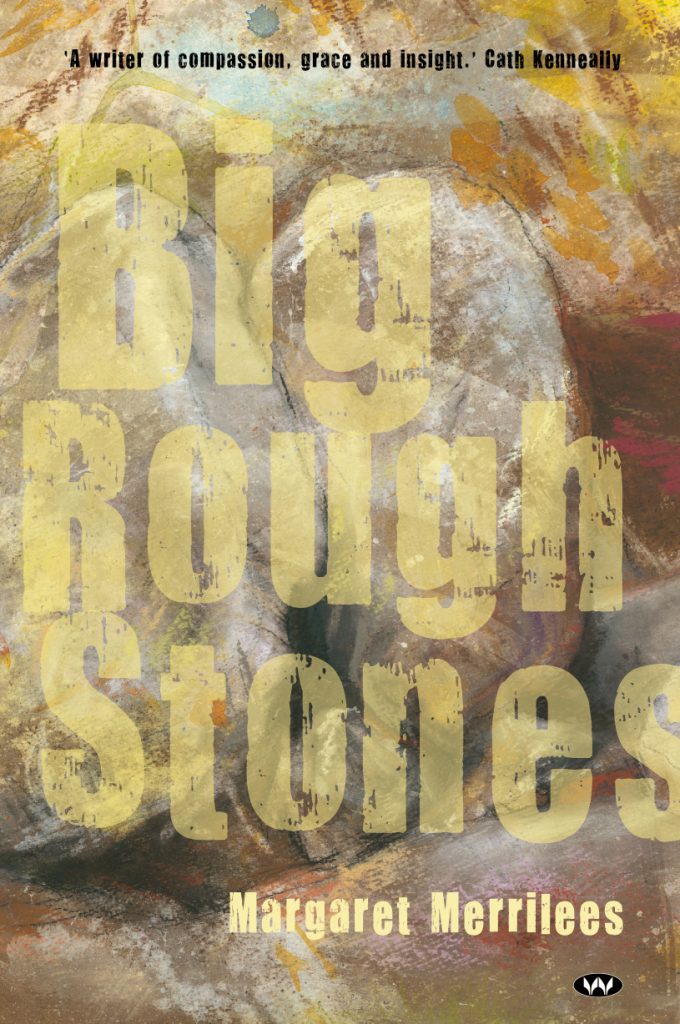 Big Rough Stones
by Margaret Merrilees
Wakefield Press
Reading Margaret Merrilees' latest novel is a bit like doing a jigsaw. The narrative is littered with lesbians who all connect in some way. Poet Miriel Lenore says at the beginning of the book that to build a lesbian wall, you need big rough stones. Some bits of the stone jigsaw fit together early on, but it is not until you get towards the end of the story that you can fully appreciate the whole picture.
Thirty-something Ro is at the centre of all the dramas. Ro is a rebel and an idealist who fights what she sees as patriarchal restraints such as monogamy. She works at a Women's Refuge and believes anything is possible. She considers anyone she has shared a house with to be a sister and she stays friends with her exes.
Thirty years later, Ro is coming to terms with her own mortality and wondering what her life of protest her been about. The collectives she'd belonged to all thought feminism would stop violence against women and people trashing the earth but Ro feels her "insignificance in the great scheme of things".
You will fall in love with Ro and the mosaic of women who encircle her in a merry-go-round of relationships. While older lesbians will recognise the protests and discoveries that were made in the eighties, it is so easy for everyone to associate with the characters and their struggles as we have either travelled the same path or know someone who has.
Still dreaming of a Dyke utopia, Ro holds onto that sense of community that supported women and created sanctuaries for battered women, artists, writers, students and women in general. Merrilees' novel is in many ways a history of the shared experiences of lesbians as well as being an inspiration the next generations.
There will be a book launch and reading from Big Rough Stones by author Margaret Merrilees on Saturday 9 June from 2pm to 5pm at The Meeting Place – 245 South Tce, South Fremantle. Email [email protected] if you intend being there ASAP as places are limited.
Lezly Herbert
 After some new books? Head to the Book Depository