Boys Boys Boys! Release New Music Video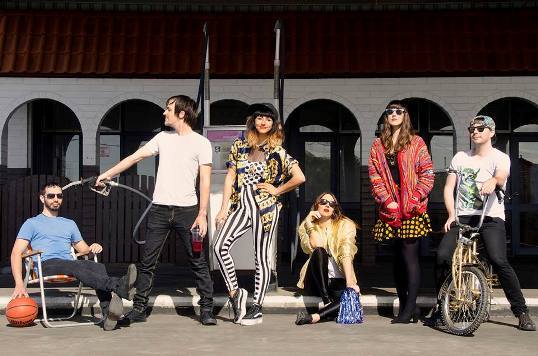 Local synth-pop group Boys Boys Boys! have just released a new single, it's it's full of their trademark energy and bounciness.
The six-piece will be launching their new song 'We Like to Move' at The Bakery on Friday May 23rd alongside party-pop band Axe Girl with special guests The Surf Rabbits and MC Mega-Wyatt.
Tickets for the single launch are available at nowbaking.com.au
Check out the brand new video for 'We Like to Move' below:
Sophie Joske.
Image: Laura Mangen