Caitlyn Jenner tweets new teaser for I Am Cait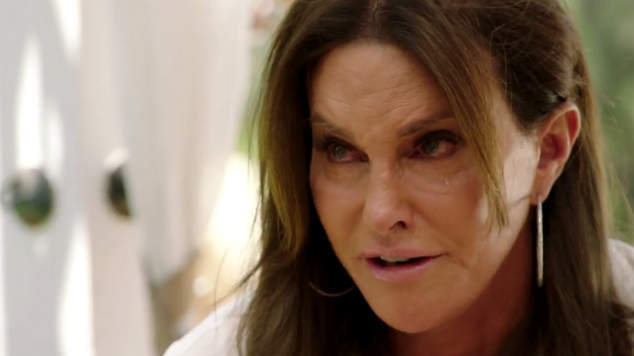 A new trailer has been released for the revelatory series, I Am Cait, focusing on the journey Caitlyn Jenner has taken to become her true self.
The trailer features the Olympian celebrating her new life as an openly transgendered person, taking a closer look at how her life, relationships and public image have changed.
The short clip features Jenner's daughters Kim Kardashian and Kylie Jenner, as well as her mother, Esther Jenner.
Recently, Caitlyn Jenner told media that she felt she had "a lot of catching up to do" in regards to advocating for trans rights.
Jenner's recent Vanity Fair cover was a point of international discussion at the time of its release, encouraging public discourse on trans issues, visibility and rights.
OiP Staff