Shadow Arts Minister calls for more protections for Fringe World artists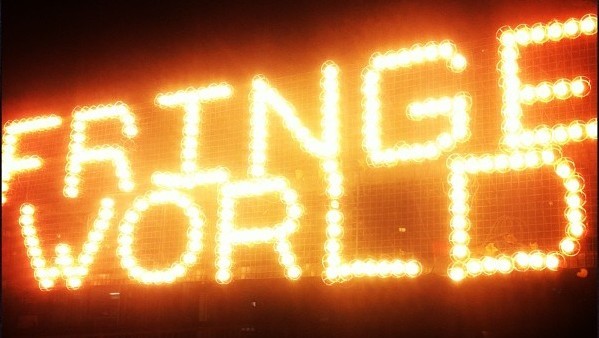 Shadow Arts Minister Tony Krsticevic says he supports the government's investment in Fringe World but has called for greater protections for independent contractors. The Liberal MP would like to see legislation that protects artists from not being paid.
"Fringe World has been a hugely successful event that has brought many great artists to Northbridge for the Fringe Festival. I have no issues with the fact that the Government made a $2 million contribution to Fringe World to help provide the people of Western Australia with a low cost opportunity to see some very talented artists.
"I do however have an issue with artists not being paid and the Government needs to protect them from situations such as this." Krsticevic told OUTinPerth.
"Half of the acts that appear at Fringe Festival are contracted by private contractors, so there needs to be much tighter management around how the artists get paid.
"The government needs to pass laws as a matter of urgency that require contractors to pay their sub-contracting artists within 30 days, with suitable penalties and protections in place to deter those who do not comply." Krsticevic said.
The call for tighter regulations comes as event management company JumpClimb, one of the biggest independent promoters linked to Perth's Fringe World, announced they were closing down, potentially leaving many artists unpaid for their work at this year's festival.
Marcus Canning, the founder and CEO of Fringe World appeared on ABC Perth earlier this week and explained the relationship between Fringe World and an independent producer like JumpClimb.
"Fringe is an open access and open market model of festival, which means that there is a wide array of different people who participate in the festival including independent events companies and producers." Caning said.
Canning said that around half of the festival was created by independent producers and artists.
"JumpClimb are an individual events company that participated in the festival and they have a contractual arrangement with all of the artist's that they present.
The CEO said Fringe World only became aware that JumpClimb was in financial difficulty late last week. Marcus Canning said they would work with artists to ensure that they had information about what was occurring and the festival would be open to reviewing its policies and procedures.
Graeme Watson.
OUTinPerth approached Arts Minister David Templeman for comment on the situation faced by unpaid artists but did not receive a response before our publication deadline. 
---