Chad Considers Anti-Gay Legislation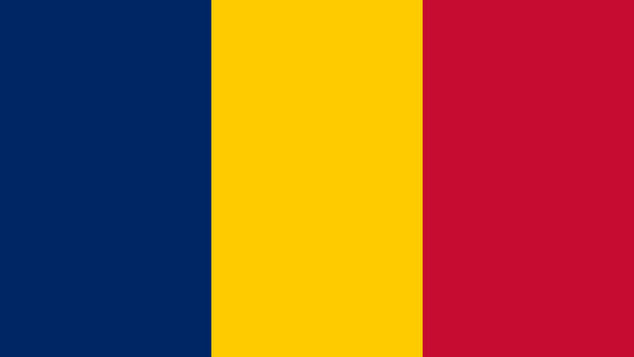 According to Amnesty International, the African nation of Chad may be on the verge of putting into place anti-gay legislation.
A draft bill is reportedly being proposed which would make amendments to the penal code criminalizing same sex conduct in Chad. Possible punitive measures for homosexual acts would include 15 to 20 year jail terms a fine of between CFA francs 50,000 to 500,000 ($100 and $1000.)
Stephen Cockburn, Amnesty International's Deputy Regional Director for West and Central Africa said the bill represents a major step backwards for human rights.
"Amnesty International has analysed the draft Bill. The vagueness of the proposed provision is also deeply worrying – people could be investigated and prosecuted for homosexuality based on a denunciation or rumour alone. People who are perceived to be gay or don't conform to traditional gender stereotypes will not be able to live their lives with equality and dignity."
"If this Bill is passed in its current form, Chad will have a discriminatory penal code that violates the rights of these individuals and fuel homophobia. Both the government and parliament must ensure that any law adopted respects fundamental human rights principles, including non-discrimination and equality for all."