Coopers issue apology in the wake of marriage debate PR disaster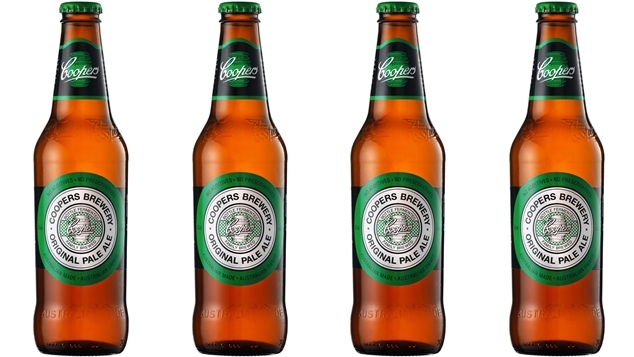 Brewer Coopers has released apology to their customers after a public backlash against the company's special edition beer in support of the 200th anniversary of the bible society.
The company said the recent partnership with the Bible Society did not match their core values and they would be publicly supporting the campaign for marriage equality in Australia.
"On behalf of the Coopers Board and senior staff, we are incredibly saddened by the impact our involvement with the Bible Society has had on our valued Coopers drinkers and our extended family," Coopers Managing Director, Dr Tim Cooper, said in a statement that was posted alongside a video.

The brewer had tried to distance themselves from a video series posted by the Bible Society, called Making in Light where people on different sides of a debate met over a Coopers light beer and discussed an issue.
The most recent video featured Liberal politicians Andrew Hastie and Tim Wilson discussing whether or not gay couples should be allowed to wed.
Following widespread media coverage of the video Coopers' Facebook rating sunk to 1 out of 5, and pubs around the country declared they would stop stocking the company's products.
Dr Cooper said the video made by the Bible Society did not align with the company's core values.
"As a longstanding philanthropic company, Coopers Brewery has been passionate about supporting all aspects of our community, and has actively and financially embraced many different organisations.
"Our company's guiding principles have centered around respect for others, and, as such, the recent activity surrounding the video made by the Bible Society has conflicted with our core values. Coopers never intended to make light of such an important issue, and would never and did not approve the making or release of the Bible Society video 'debate'."
Coopers Director of Corporate Affairs, Melanie Cooper said Coopers Brewery was and had always been supportive of diversity and encourages individualism.
"Our company supports marriage equality," Melanie Cooper said.
"Offence has been taken by our recent involvement, for which we are deeply sorry. We have listened to a range of community views, we acknowledge this feedback and respect everyone's individual opinions and beliefs.
"We have consequently cancelled the release of our Bible Society commemorative cans and will be taking steps to show further support for our community, including joining Australian Marriage Equality.
"Our company brews great beer that we are passionate about, and we warmly embrace all Australians."
Miranda Devine says the gay community are "fascists" and "oberfuhrers".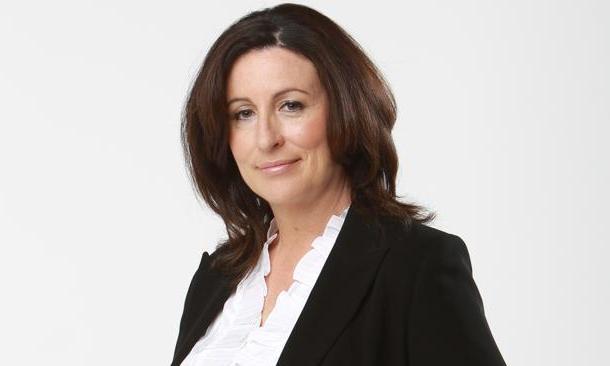 News Ltd columnist Miranda Devine has described members of the LGBTI community, and their supporters, who criticised Cooper's association with the Bible Society's video on the marriage equality debate as "fascists' and "oberfuhers".
Devine said Hastie and Wilson had shown an example how to hold a civil debate on the issue of marriage equality and those who criticised the video were doing a disservice to their own cause.
"Surely that's how social change is won, by talking through issues, finding common ground, testing your own beliefs, listening to opponents, not with a vicious illiberal take-down of anyone who dares hold a contrary view.
"But the Oberfuhrers of the rainbow community have whipped themselves up into such an insane fury, they discredit their own advocacy for same sex marriage."
Devine said the brewer had "caved" under pressure and described them as cowardly saying they had released a "craven" statement.
---

---
Tim Wilson says the pubic reaction is absurd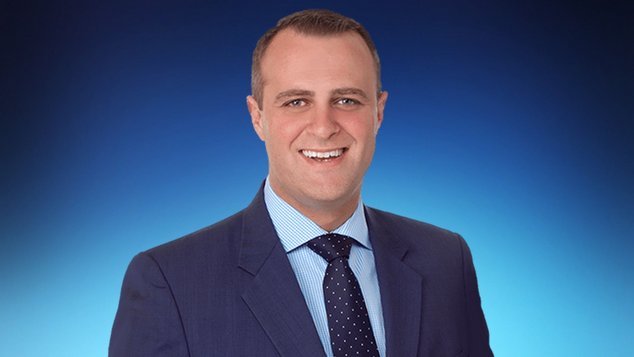 "I'm disappointed Coopers appears to have distanced themselves from a sensible conversation that they should be proud to align themselves with," Liberal MP Time Wilson said.
Wilson featured in the video alongside colleague Andrew Hastie debating the issue of allowing same sex couples to wed.
Speaking to
news.com.au
, the member for Goldsmith, who is in a same-sex relationship, said the public statements from the brewer which distanced themselves from the video he featured in were "absurd".
Wilson described the response to the video as "bizarre" and "over-the-top response".
"The objective of the Bible Society was to bring together two people who disagree on an issue they both feel passionately about and demonstrate they can disagree without being disagreeable," the politicians said.
"Our society needs more civil discussions, not less. You can't persuade people to change their mind if you only talk to people you agree with.
"The Bible Society video was designed to show how a constructive discussion can be had. The response to it has only demonstrated how much people in positions of influence need to set an example of civility and respect.
"The overwhelming response I have received from my community is that people appreciate two adults talking about a topical issue as adults without resorting to name calling. As someone who is in favour of a change in the law, I welcome the opportunity to discuss the case for change with those who agree or disagree."
OIP Staff