Cory Bernardi says he's open to rejoining the Liberal Party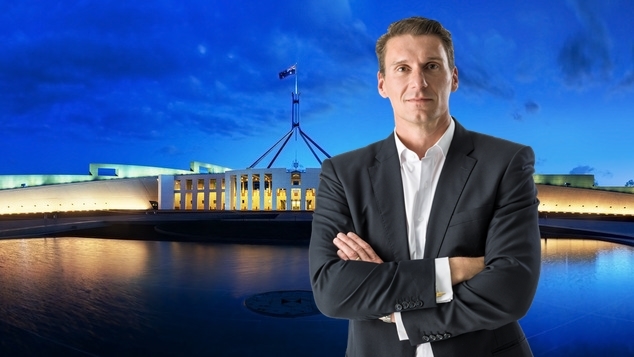 Senator Cory Bernardi, who defected from the Liberal party to form his own party Australian Conservatives, says he's now open to rejoining the party under the leadership of Scott Morrison.
Bernardi's Australian Conservatives failed to get any of their candidates elected to the upper house at last month's election. The South Australian senator says he'd consider rejoining the Liberal party.
Speaking to Sky News on Tuesday Bernardi said he would not rule out returning to the party he abandoned just months after the 2016 election.
"I've said no to that because I'm over party politics but I do consider myself to be a traditionalist Liberal," he said.
"I do think Scott Morrison has claimed a lot of the territory that was very fertile for the Australian Conservatives. He's a man of faith, he's a relentless campaigner.
"In the last month or so I have been openly thinking and canvassing what my role will be in politics. I still enjoy it; I do like it very much.
"I do want to see this government succeed so I'll think about how best I can do that." Senator Bernardi said.
Bernardi was first elected to the parliament in 2006. At the 2016 double dissolution election he received a 6 year term and does not face re-election until 2022. As an independent he may struggle to garner enough votes to continue in politics, but rejoining the Liberal party would improve his chances.
In 2012 the senator resigned from his position as Deputy Manager of Opposition Business in the wake of controversial comments he made linking same sex marriage with pedophilia and bestiality.
OIP Staff
---