Daniel Monks nominated for Best Actor AACTA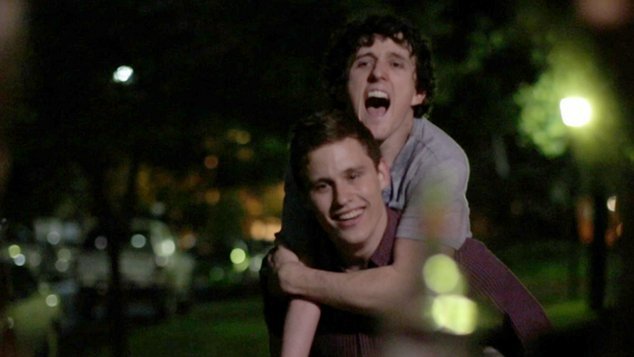 Perth raised actor Daniel Monks has been nominated for the Best Actor award at the AACTA Awards.
Monks is nominated for his starring role in the independent film Pulse. The film, that was created by Monks and his creative partner Director Stevie Cruz-Martin, has been a festival hit around the globe.
In the acting category Monks will face off against Ryan Corr for his role in 1%, Damian Hill in West of Sunshine, Lucas Hedges for Boy Erased and Hamilton Morris for Sweet Country.

Actor Damian Hill passed away in September aged 42 and West of Sunshine was one of his last on screen appearances.
The best actor nomination tops off a huge year for Monks who was also nominated for a Helpmann Award for his stage work earlier in the year.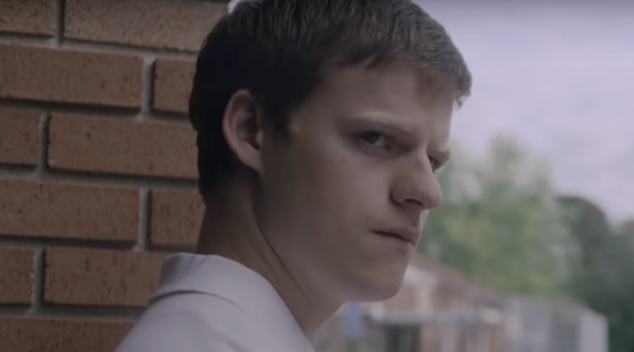 Gay conversion drama Boy Erased not only gained an acting nomination for Lucas Hedges, it's also up for Best Film, Best Direction for Joel Edgerton, Russell Crowe is nominated in the Best Supporting Actor category, as is Joel Edgerton for his acting in the film. Nicole Kidman has received a Best Support Actor nomination for her motherly role as well. Edgerton picks up a third nomination for his screenplay adaptation of Garrard Conley's novel.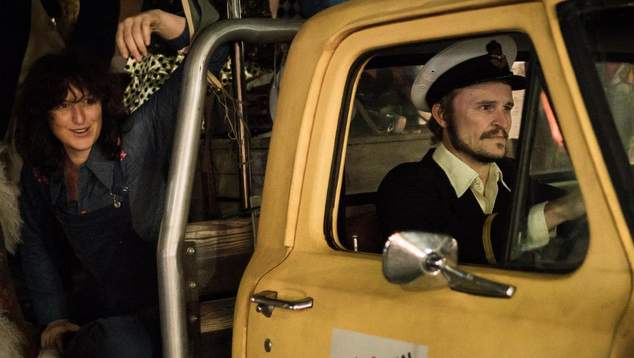 Riot the film documenting the lead up to the first Sydney GAy and Lesbian Mardi Gras has been nominated for Best Television Mini-series. Damon Herriman has been nominated for the Best Television Actor award for his portrayal of Lance Gowland.  While Xavier Samuel is nominated for his supporting role.
The show's director Jeffrey Walker has also been recognised, while Greg Water has been nominated for his screenplay. Riot is also nominated in the editing, musical score, casting, costume and production design categories.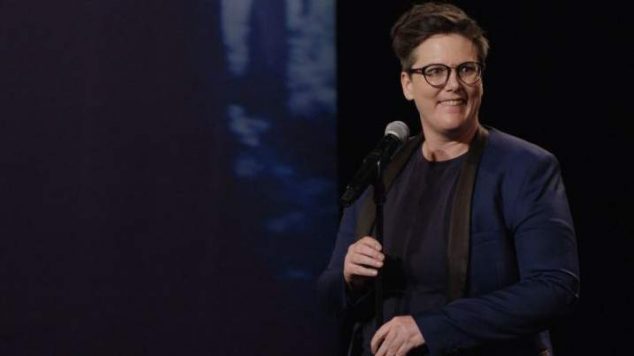 Comedian Hannah Gadsby is also in the running for several awards for her groundbreaking TV special Nanette.  Popular TV show Wentworth picks up a Best Lead Actor nomination for Leah Purcell who joined the cast this year, and a supporting actor nominations for long standing cast member Celia Ireland.
The AACTA Awards are presented in early December, too see all the nominations head to their website. 
OIP Staff
---