Founder of gay conversion organisation apologises for past practices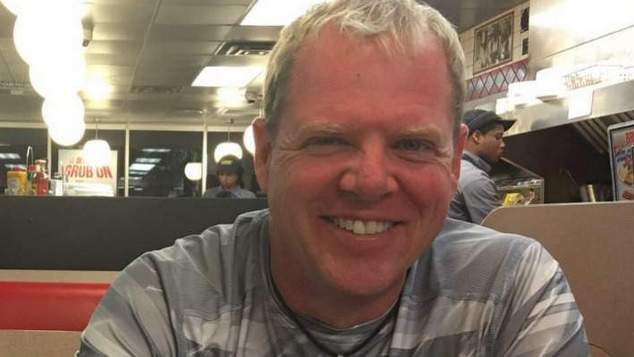 McKrae Game, the founder of one of the largest gay conversion organisations in the USA, has made an apology for the practices his organisation undertook when trying to convince gay men they could live heterosexual lives.
Game founded the Hope for Wholeness Network, a faith-based conversion therapy program that promised people they could overcome they same sex attraction and live lives and heterosexuals by following the teachings of Jesus Christ.
After more than two decades of leading the group Game says the work they were doing was clearly wrong.

"It's all in my past, but many, way TOO MANY continue believing that there is something wrong with themselves and wrong with people that choose to live their lives honestly and open as gay, lesbian, trans, etc.," Game wrote on Facebook last week. "The very harmful cycle of self shame and condemnation has to stop."
Earlier this year he declared that despite the claims of the organisation he was still a gay man. He had been fired from the board of the organisation he founded two years ago, after admitting he still watched gay pornography.
Now the founder of conversion therapy program is calling for all centre's like the one he founded to be closed down. He says he would support them becoming centres that helped people reconcile their faith with their sexuality.
"I was a religious zealot that hurt people," Game said in a recent media interview. "People said they attempted suicide over me and the things I said to them. People, I know, are in therapy because of me. Why would I want that to continue?"
The network that Game founded continues it's work.
His announcement comes as many US states bring in laws banning conversion therapy practices. Similar calls have been made in Australia. Prior to the 2019 federal election a Liberal party official said a re-election Morrison government would work with all Australian states to bring an end to conversion therapy practices.
OIP Staff
---