Fresh Tracks: New Tunes This Month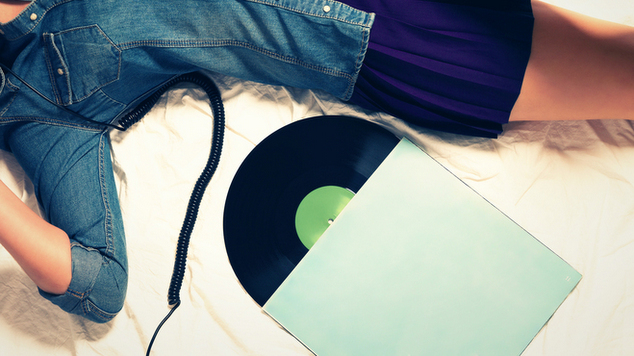 Need some new tunes in your music library? Here's what we've been listening to this month.
Travis Caudle – Going Out of My Head local artist delivers classic rock sound
Petite Noir – Chess great electronic track from South African artist, beautiful vocals
Georgio Moroder – 74 is the new 24 stomping dance number from legendary the disco producer
Sleater-Kinney – Bury Our Friends '90s indie rock gods return with massive a tune
Mees Dierdorp – Avia Alom a chilled out blissful tune
Corners – Love Letters Californian synth heavy post punk band that sounds like
Joy Division Floating Points – Nuits Sonores epic 12 minutes of danceable beats and squelches
School 94 – Like You great indie rock track from Swedish group
Sare Havlicek – White Russian (Lazy Summer) perfect disco tune to accompany a cocktail, a pool and a stunning sunset
Amen Dunes – Song to the Siren Hundreds of artists have tackled this Tim Buckley tune, this take is a little different
Diger Rockwell – Take Flight first taste of psychedelic new music from local artist, head to his Soundcloud page
Croatia Squad – Milking guaranteed to bring all the boys to your yard
Mista Savona – Born a King because what's summer without some laid back reggae!
Graeme Watson
Image: YAY Micro