Fringe Picks: 5 Perthonalities Choose Their Favourites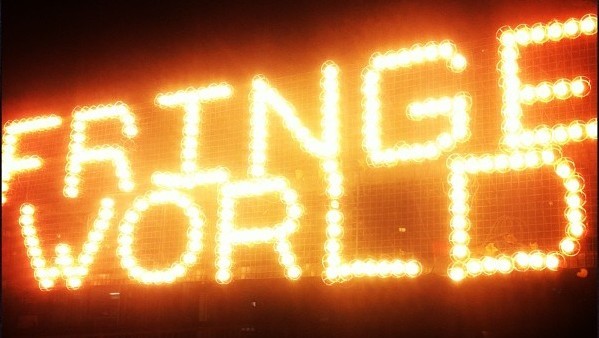 With this year's Fringe World festival set to be bigger than ever before, we're spoilt for choice of awesome shows to go and see. That's why we got some of Perth's most cultured folks to make the hard choices for us and pick the show's they're most excited to see.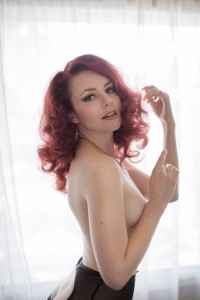 Ruby Slippers:
Burlesque Performer
The Merchant of Whimsy
Exposé
Chris Turner: XXV
The Hardships of Manhood
Jekyll X James: Cactus Blastus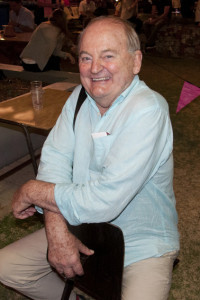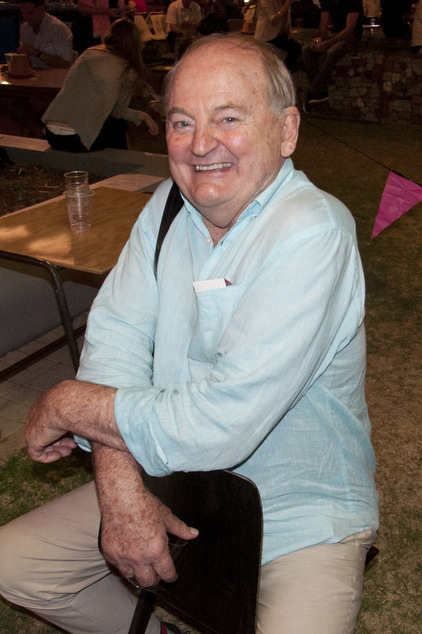 Ivan King:
Legend
Lost WW1 Diary
Quo Tardis
Briefs: The Second Coming
Sweet Dreams: The songs of Annie Lennox
Candlelight Cabaret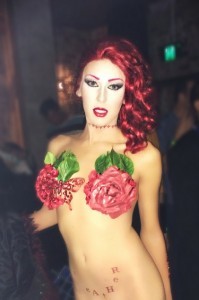 Katya Kokov:
Drag Star
Briefs: The Second Coming
Pretty Peepers: The Glita Supernova Experience
Become a Functional Adult in 45 Minutes
The Vaudevillians
A Midsummer Night's Dream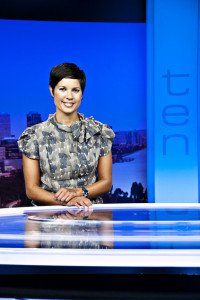 Narelda Jacobs:
News Goddess
Minge World!
Rhys Nicholson – Eurgh
La Soiree
Adrienne Truscott's Asking For It
Geraldine Hickey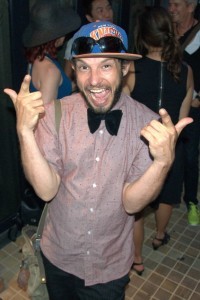 Scott-Patrick Mitchell
Poet
From Under the Bed
Briefs: The Second Coming
Loser Unit Presents
From a Small, Distant World
Brookfield Bunnies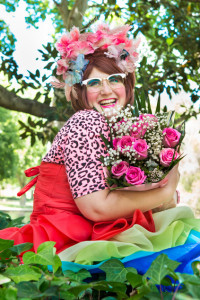 Famous Sharron
Celebrity
Joel Creasey: Hurricane
Briefs: The Second Coming
Get Shazzied
Some Like it Yacht
Sophie Cooks With a Side of Shazz
Images: Ruby Slippers by Violet Verre
Famous Sharron by Ester Longhurst