Gay and Lesbian Singers of WA celebrate heroes both local and iconic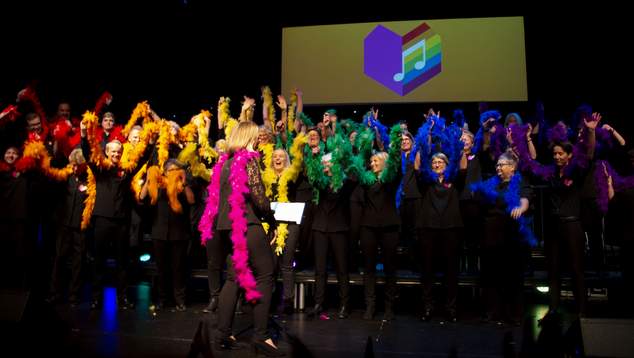 The Gay and Lesbian Singers of Western Australia delivered a fun and emotionally packed end of year show over the weekend.
Delivering two sold out performances of Pretty and Witty and Gay, the community choir celebrated heroes both personal and iconic.
The choir performed a selection of songs from musicals and pop stars including songs from the biggest musical icons of the 20th century.
Both halves of the show opened with songs by Kander and Ebb, the first half celebrated Cabaret while the second half opened with choir member James Massey donning stockings, suspenders and a Bowler hat to sing All That Jazz from Chicago.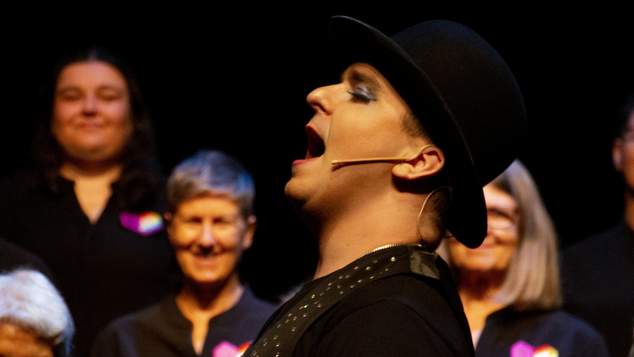 Elsewhere there was a medley of tunes from West Side Story, and a beautiful rendition of Somewhere of the Rainbow from The Wizard of Oz and the climax of the show was rendition of I Am What I Am from La Cage aux Folles 
The rest of the show was filled with songs from queer icons including David Bowie, Madonna, Pink, Janis Ian, ABBA, George Michael, Elton John and Barbra Streisand.
While the songs paid tribute to iconic heroes, between the performances choir members shared their stories of their own personal heroes, celebrating inspirational uncles, school teachers, friends and family members.
Jack Richardson delivered an impressive rendition of George Michael's Freedom 90,  
The concert capped off a massive year for the choir who travelled to the Out and Loud festival in Canberra earlier this year, celebrated a film about their history, took to the stage at the Perth Concert Hall several times, and took part in Denmark's Festival of Voice.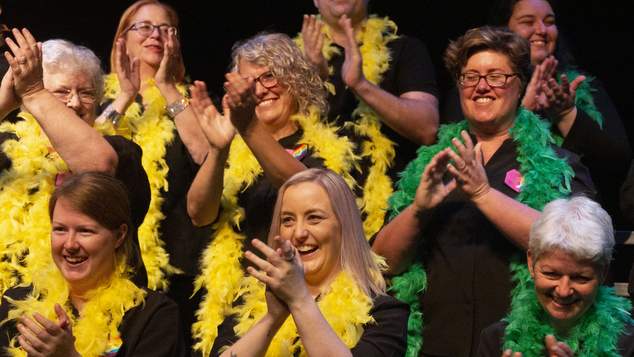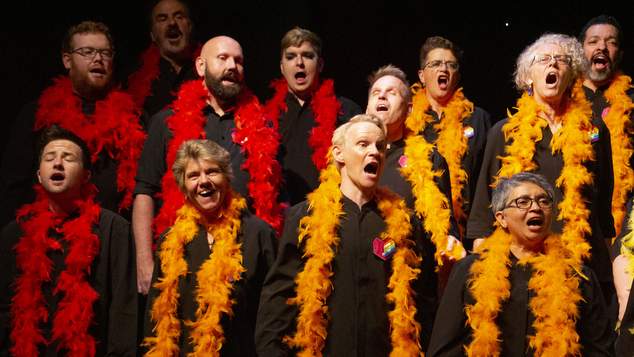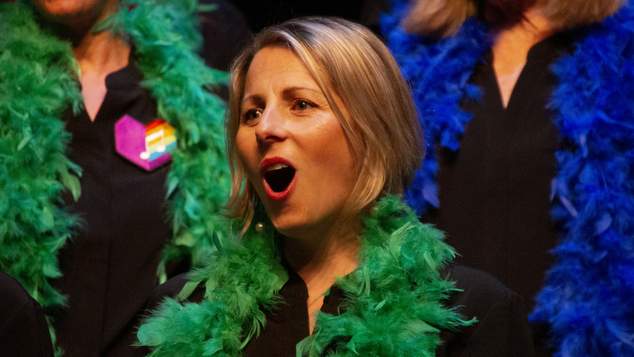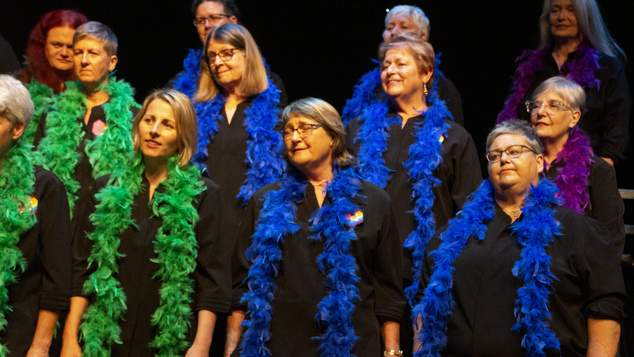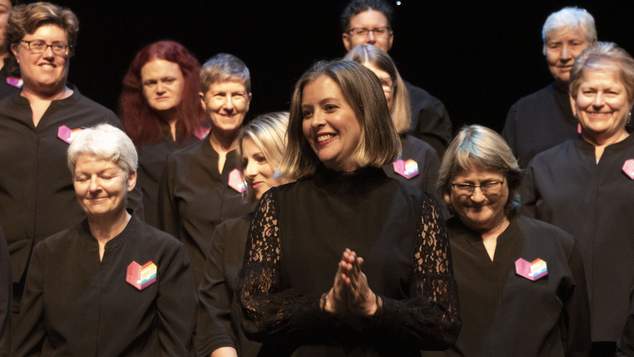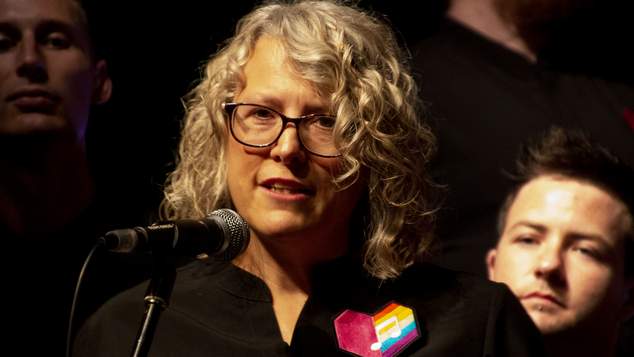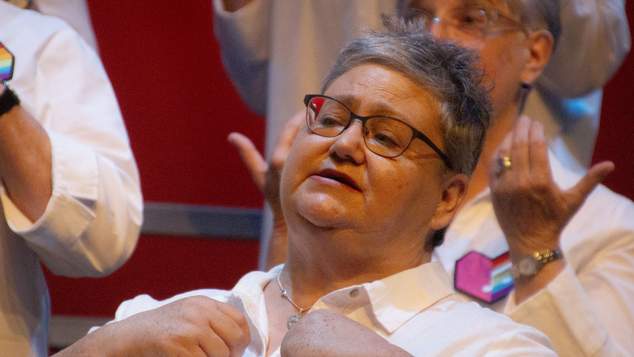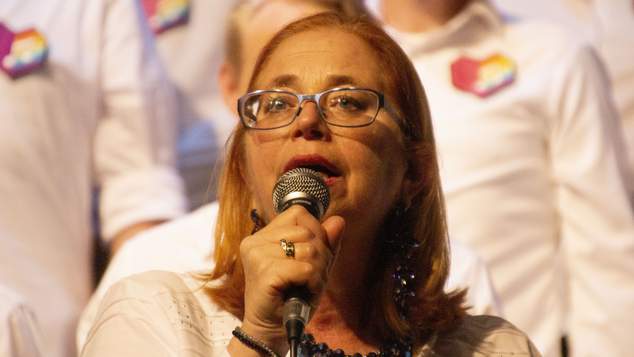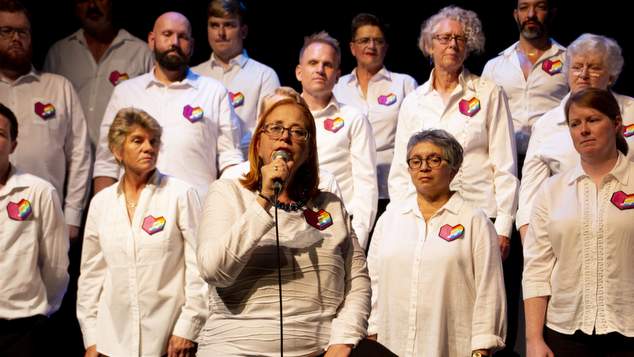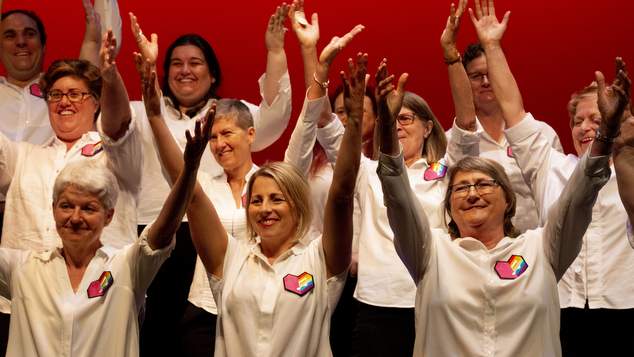 Take a look at more picture from this event at our Facebook Gallery. 
Graeme Watson
---

Tags: GALSWA, Heroes, icons, music