Georgi Collaborating with Lana Del Ray Writer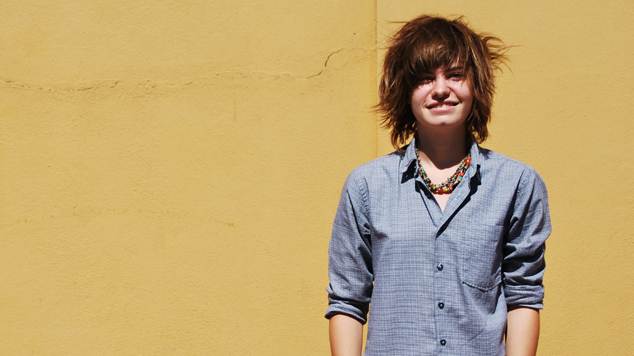 Following a very recent win at the APRAs for 'In My Mind' with Ivan Gough, local Indi-Pop artist Georgi Kay has revealed she will be working with the collaborators of Lana Del Ray and Ellie Goulding.
In an interview with themusic.com.au, Kay explained how she will soon be working with Justin Parker – who helped pen 'Video Games' – a song that shot Del Ray to international stardom.
Parker has also worked with English artist Bat for Lashes, amongst others.
Kay, whose trajectory seems to be growing by the second, explained that her new album is set to be a mix between Florence and the Machine and Depeche Mode.
Having recently released six track EP 'In My Mind', Kay describes the up and coming album as still moody and dark, but just 'a bit more upbeat'.
OIP STAFF