Hunt denounces conversion therapy, defends "freedom of speech"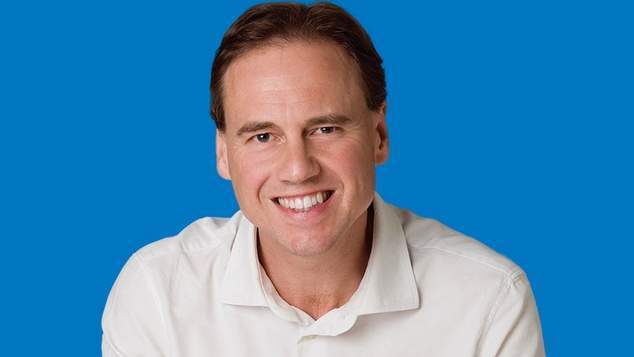 Health Minister Greg Hunt has raised concerns about "freedom of speech" while being questioned about his views on gay conversion therapy this week.
Speaking with Patricia Karvelas on Radio National, the conversation quickly turned from discussing The Greens' newly announced policy to legalise cannabis use for all adults to freedom of speech and the Victorian Liberal Party.
Earlier this week, the Victorian Liberal Party President Michael Kroger stepped in to stop his party from debating a motion that would allow medical professionals to "offer counselling out of same-sex attraction or gender transitioning."

"Look, it's not something I support, it's not federal government policy," Hunt said of the policy.
"It's not going to be federal government policy and we're not about to change our position on that… people are entitled to have different views, views that I disagree with."
The Member for Flinders went on to ask Karvelas if she herself believed in "freedom of speech".
"What I do worry about is this constant view that nobody is anywhere allowed to have a different view," Hunt continued.
"As a journalist, I would hope you would believe in freedom of speech."
Hunt reaffirmed his previously stated personal position against gay conversion therapy, but continued to press Karvelas to answer his own question.
"Do I think that there should be a practice of doing that? No. Do I think people have the right to have views I disagree with? They are entitled to have views you and I disagree with."