Henri Belolo, one of the big creators of disco hits, dies aged 82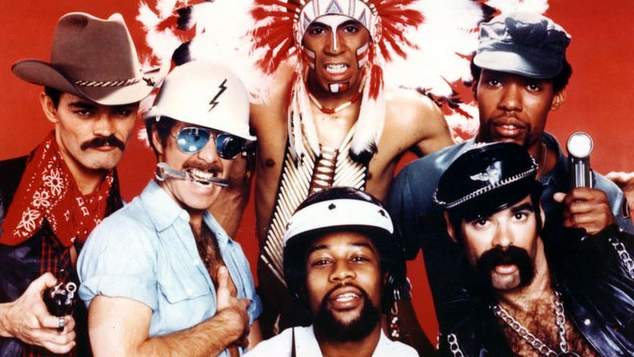 Henri Belolo, the French music producer who helped write and produce a string of disco hits in the 1970's has died aged 82.
Belolo was behind many of the hits for The Richie Family and the iconic Village People. He continued making music through the decades and was even penning tunes for french pop bands in the  late 90s.
Belolo was born in Casablanca Morocco, where he grew up listening to a mix of music introduced by American troops and traditional African drumming. When he was 20 he moved to Paris and began working for a record company.
In the early 1970's he began licensing disco records before moving to the USA in 1973 where he set up Can't Stop Music Productions. Two years later he met Jacques Morali and they began writing hit songs for a girl group they created together – The Ritchie Family.
Their greatest success came when they created The Village People. Belolo was a writer of tof many heir big hits including Macho Man, In the Navy, Go West, Y.M.C.A. and Can't Stop the Music. For the Ritchie Family he penned Best Disco in Town, Life is Music and Give Me a Break.   
In the early 1980's Belolo and Morali created one of the first hip-hop hits with Break Machine. In a court case over the writing credits to many of the Village People's hits Bolelo's credit was later removed and replaced with that of original lead singer Victor Willis.
OIP Staff
---