Indian Government Proposes Transgender Benefit Schemes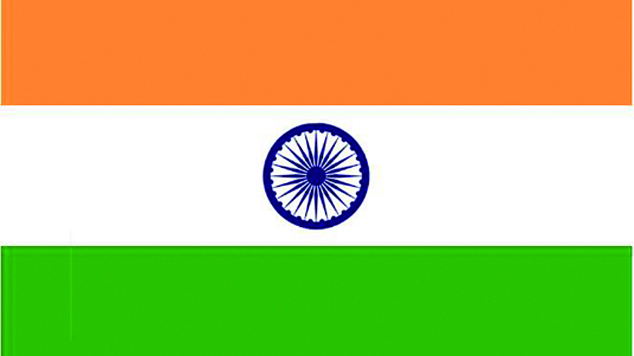 In India, the government has proposed a benefits system with the aim of helping families support transgender children.
The schemes, due to begin next year, would include a benefit of 1000 rupees (around 20 Australian dollars) a month to the parents of transgender and gender non-binary children.
Families whose income is below a set amount can apply for the benefit by declaring that their child is exhibiting "gender non-conforming behaviour". To be eligible for the benefit, a family's yearly income must be below 250,000 rupees (approximately $4860 Australian)

There is also a proposed monthly grant for transgender children in secondary school, skill development aid and a pension for transgender people between 40 and 60. A government official told the Indian Telegraph that the plans were developed with the aim of assisting transgender people to gain education and skills that they can use to gain employment later on.
"There is a high rate of dropouts especially during the shift from the elementary to the secondary stage and it has to be minimised. It is only through education that they can fight the stigma attached to them," the ministry official said.
In April this year, the Indian government voted to officially recognize a third gender category to include transgender or non-binary people.
In India, a wide spectrum of gender diverse people, including some transgender women and gender non-binary people identify as 'hijras', a term which has cultural significance and a history of hundreds of years. Hijras often play important roles in religious practices and cultural rituals. However, in recent decades, a high number of hijras have become vulnerable to HIV infection, unemployment and discrimination.
Filmmaker and activist Priya Barbu told the Indian Telegraph that she felt the government's plans were a step in the right direction.
"It was very important to include parents under the scheme as they have to face and fight against violence, social intolerance, discrimination and stigma for their transgender child. They should be given incentives and counseling to prevent them from abandoning their children. This is just the beginning and I am very happy with the proposals," she said.