Jack Whitehall reported to play Disney's first openly gay character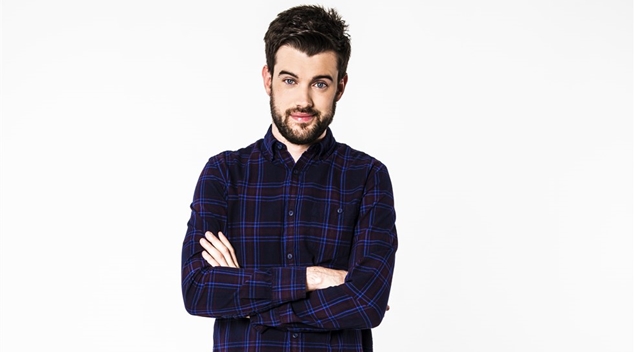 British comedian Jack Whitehall (Fresh Meat, Bad Education) has been reportedly cast as Disney's first openly gay character in an upcoming film based on a theme park ride.
The Jungle Cruise is set to star Whitehall, Emily Blunt and Dwayne 'The Rock' Johnson as three adventurers who enter a magical jungle inspired by a Disneyland attraction of the same name.
The Sun have reported that an anonymous source  confirms that the straight-identifying actor "is playing a gay man – one who is hugely effete, very camp and very funny."
Disney recently gave a nod to the LGBTI+ community in the live action remake of Beauty and the Beast, which depicted Josh Gad's Le Fou as having an obvious crush on the egomaniacal Gaston – leading to controversy in both Russia and Malaysia.
Disney fans have also been petitioning for the studio to include a girlfriend for Frozen protagonist Elsa.
The animation giant has yet to comment on Whitehall's character.