James Franco begins casting for porn mogul murder biopic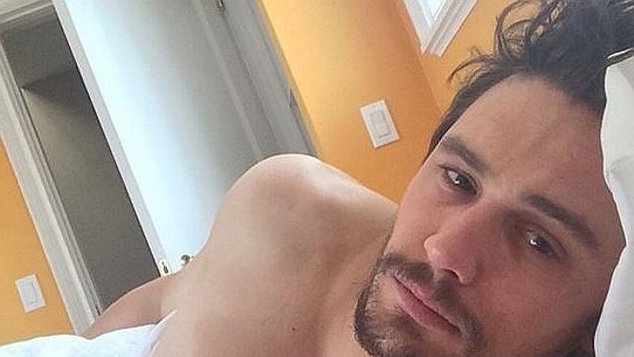 James Franco and his production company are gearing up for a new film that explores the macabre murder of gay porn producer Bryan Kocis in 2007.
Kocis' murder drew much media attention as the director and owner of Cobra Video had been embroiled in legal dramas for much of his career.
Prior to his demise, Mr Kocis' had been convicted for corruption of minors after being involved with a 15 year old boy. Kocis' name made headlines once more in 2005, when adult film star Brent Corrigan (now Sean Lockhart) was revealed to be under the age of 18 during his earlier movies with Kocis' Cobra Video.
  In 2007, Kocis was found dead in his Pennsylvania home, having been attacked with a knife and immolated by the assailants who aimed to cover their tracks. A few months later, escorts Joseph Kerekes and Harlow Cuadra were arrested and charged for Kocis' murder. Sean Lockhart testified at the trial, aiding authorities to find and prosecute Kerekes and Cuadra.
Franco's film adaptation of the grisly tale has already billed '80s heartthrobs Christian Slater and Molly Ringwald to play Kocis and an unknown role, while Disney Channel star Garrett Clayton is set to feature as Sean Lockhart/Brent Corrigan. The 24-year-old has featured on 'Days of our Lives', 'The Fosters' and Dustin Lance Black's 2010 film, 'Virginia'. Clayton recently posted some post-gym images, apparently preparing for his part as Corrigan.
The film is currently in early stages of production, with no sign of a release date as yet. Franco's next production, 'The Adderall Diaries", based on Stephen Elliott's true crime memoir, premiered as Sundance earlier this year.

Leigh Hill