Japan will begin funding gender surgery for some transgender people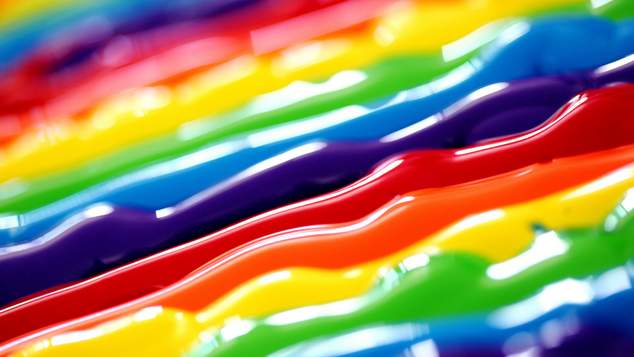 Japan will begin funding surgery for some transgender people under new guidelines that have been announced.
Transgender people in Japan will soon be able to apply for gender affirming surgery under the country's social security scheme.
People will now be able to get their health cards change to match their preferred name, and in some cases they will also be able to apply for government support for gender surgery. Under the new rules people would only have to pay 30% of the costs of the expensive surgery.
Transgender people have reported that had experience suspicion when their health cards appeared to be of a person of a different gender to how they presented. Health professionals would often think they had stolen someone's card and were trying to use it fraudulently.
There is still however concern about how the country's pension system operates. In Japan women can access their pension sooner than men ca. Transgender women have noted that they are required to wait longer to access their pensions because bureaucrats still consider them them be male.
Source: The Japan Times, Photo by Sharon McCutcheon from Pexels
---