Kazaky return after three year hiatus with new tune 'Push'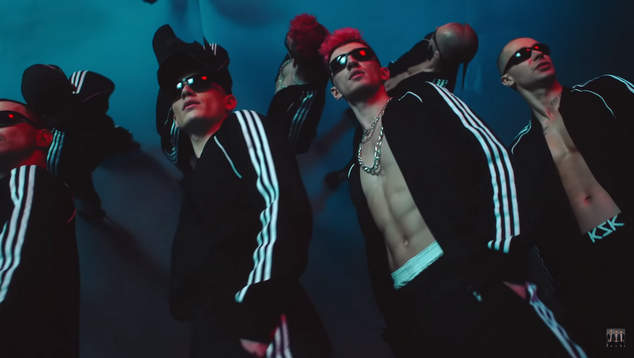 High heel wearing band Kazaky return after a three-year hiatus with a brand new tune Push. 
The band describe the new video as a big dedication to all their fans and the LGBTIQ+ community, saying the clip is for all those who need freedom and courage to be themselves and have their voice.
The new tune was released to coincide with Kyic Pride which was held last weekend. Kazaky say the event was a great achievement for their country, noting that a Pride parade was held in Ukraine for the first time just four years ago.
The story of music video contains the personal background of the band and all that the members faced on their shared way during the most difficult periods of intolerance and lack of understanding of their work. So this work is filled with symbols, references and allegories from the past of Kazaky.
Take a look at the new clip. 
OIP Staff
---