Kirralie Smith argues against Twitter's dead-naming ban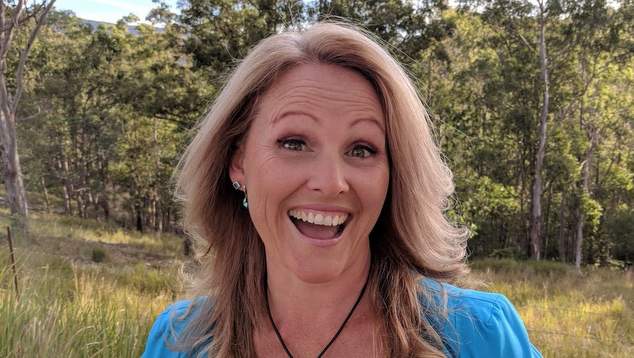 Kirralie Smith from the Australian Conservatives has argued against Twitter's new code of conduct which stops people from harassing transgender people by dead-naming them or repeatedly misgendering them.
The popular social media site has updated its rules banning the behaviour and warns users who do not comply that they may face a permanent ban from platform.
In it's updated terms of service Twitter says "We prohibit targeting individuals with repeated slurs, tropes or other content that intends to dehumanise, degrade or reinforce negative or harmful stereotypes about a protected category."
"This includes targeted misgendering or deadnaming of transgender individuals." Twitter said.
In an announcement from her new anti-transgender organisation Binary, Smith said the ban was unacceptable.
"Facts, truth, science seems to be out the window on social media. Platforms such as twitter exalt feelings over facts and will punish anyone who refuses to comply." Smith said.
"This isn't about diversity, it is about conformity to a very limited ideological viewpoint. Adults can identify however they like. But to impose fiction over fact on everyone is unacceptable."
Alongside running for a spot in the senate at the next federal election, the Australian Conservatives candidate also recently launched Binary – picking up the baton from the conservative organisation The Marriage Alliance. Smith serves as the organisations CEO.
The new organisation champions freedom of speech and arguers that Twitter's rules go too far by limiting people from sharing transgender people's former names, and addressing them in their birth gender.
Dead-naming is the practice of revealing a transgender person's name from before they transitioned. It is often done with malice and to insult people.
OIP Staff
---