Labor to move senate inquiry on LGBTI+ discrimination in schools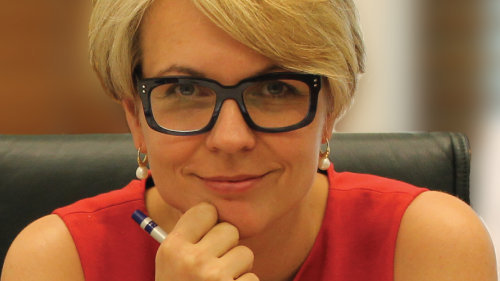 The federal opposition have announced they will work with the crossbench to refer the government's bill that aims to remove exemptions that allow religious schools to expel students who are LGBTI+ for inquiry.
In a joint statement from Minister for Education Tanya Plibersek and Shadow Attorney General Mark Dreyfus, Labor said they plan to "hold the government accountable."
"Before the Wentworth by-election, Scott Morrison pledges to remove discrimination against LGBTI students in the most recent two weeks of Parliament sitting," the ministers said.
"He failed, and then tried to blame Labor for that failure – despite Labor clearly saying we were happy to pass a repeal then and there."
The bill put forward by the government in its current form aims to remove discrimination against LGBTI+ students. Plibersek and Dreyfus say the proposed inquiry will also examine discrimination against LGBTI+ staff.
"Labor wants to see this bill passed before Parliament rises for the Christmas break – there is no reason why kids and their families should have to wait any longer for certainty."
Labor will attempt to rally the crossbench to refer the bill to the Legal and Constitutional Affairs References Committee, due to report on November 26 when both Houses of Parliament return.
"The committee will be given a longer window of time to examine the issue of discrimination against LGBTI staff in religious schools. A short inquiry will allow the Government's bill on students to be thoroughly examined and scrutinised – the Government did no consultation, so we are forcing them to."
"We support the removal of discrimination against LGBTI kids and staff in schools. This inquiry will mean the government have no more excuses not to get on with the job of ending discrimination once and for all."
Earlier this month, a group of Anglican schools in Sydney signed a joint letter to the federal government arguing that it is vital to retain laws that allow religious institutions to fire teachers. Education Minister Dan Tehan said the government was committed to finding the right balance.
"Obviously the UN declaration of human rights has freedom of religion as one of it's core rights, but we also want to protect against sexual discrimination."