Learn the story of The Giants at Black Swan's The Lighthouse Girl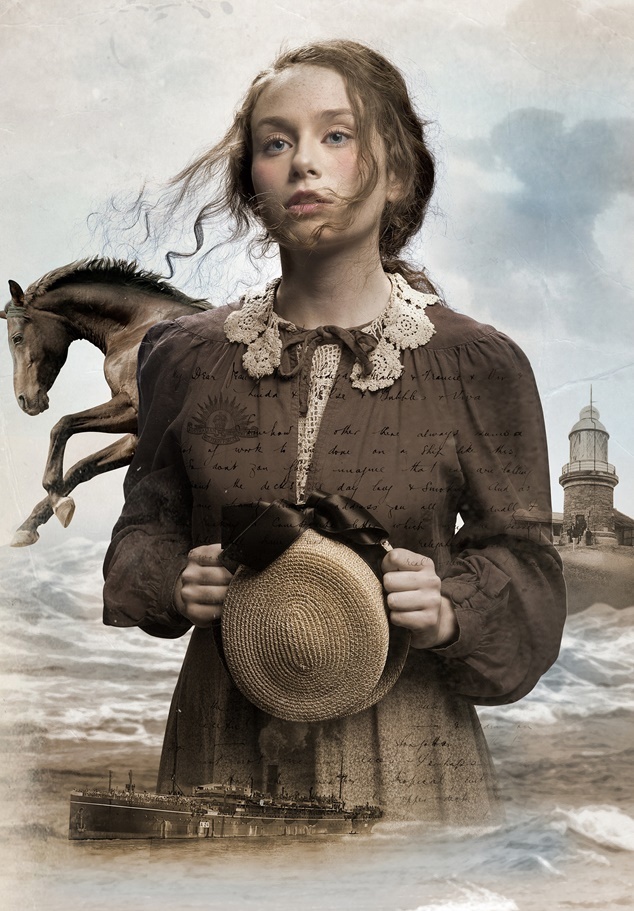 Black Swan State Theatre Company bring the story that inspired Perth International Arts Festival's stunning roaming Giants to the stage this month with The Lighthouse Girl.
Hellie Turner's touching play tells the story of Fay, who lives an isolated life with her lighthouse keeper father on Breaksea Island in southern Western Australia.
As the First World War breaks out in 1914, Fay learns to transcribe Morse code from off-shore soldiers and becomes their last hope getting messages to their loves ones before heading to battle.
On the other side of Australia, Charlie and his best mate Jim abandon life in rural Victoria and seek excitement and adventure with the Light Horse Brigade – only to discover the harsh realities of life on the front lines.
Turner's work entangles the lives of Fay and Charlie, telling a greater story about a pivotal time in Australia's history.
The world premiere of The Lighthouse Girl will take place in Albany, the birthplace of this ANZAC story, before launching its season in Perth.
The Lighthouse Girl will be at the Heath Ledger Theatre from April 28th – May 14th. Tickets and more information available from BSSTC.com.au
Image:- Robert Frith