LGBTI people encouraged to contribute to national aged care plan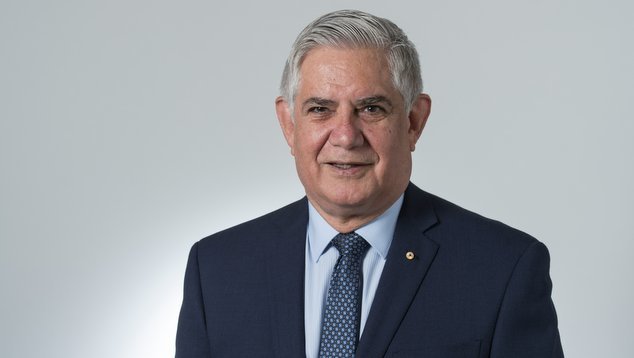 The federal government is reviewing the national strategies that support the aged care needs of people from Culturally and Linguistically Diverse (CALD) and Lesbian, Gay, Bisexual, Transgender, and Intersex (LGBTI) communities and people across both sectors are being encouraged to put their views.
Minister for Aged Care, Ken Wyatt, said that public consultation is a vital component of the reviews and he is asking aged care consumers and carers, from CALD and LGBTI backgrounds, aged care providers and peak bodies to participate by filling out an online survey.
"The CALD and LGBTI Ageing and Aged Care Strategies were developed in 2012 to set goals and actions to better support aged care services to deliver appropriate and inclusive care to all older people from CALD backgrounds and those who identify as LGBTI," Minister Wyatt said.
"The Strategies are set to conclude by 30 June 2017 to be replaced by a broader Aged Care Diversity Framework.
"The Framework will address the systemic barriers to access of aged care services to diverse groups.
"It will be built on a set of principles to drive change and will be supported by separate action plans to ensure issues specific to CALD, LGBTI, and in turn, Aboriginal and Torres Strait Islander people are addressed.
"Expanding the Framework to other groups such as rural and remote, disability, care leavers, veterans and the homeless will be also be considered during the Framework's development."
Minister Wyatt said to be effective it is crucial that the Framework be co-designed and draws on the successes and lessons of the existing strategies and is developed in collaboration with consumers, their carers and age care providers.
The minister encouraged people to take 15 minutes and fill out the survey.  Organisations and individuals may also lodge submissions to the review.
The surveys will close at 5pm, 28 April 2017 (AEST) and take around 15 minutes to complete. The submission forms will be open until 5pm, 12 May 2017 (AEST), and will allow for more detailed information to be provided.
OIP Staff