Perth Pythons: Local LGBT+ social hockey team is recruiting now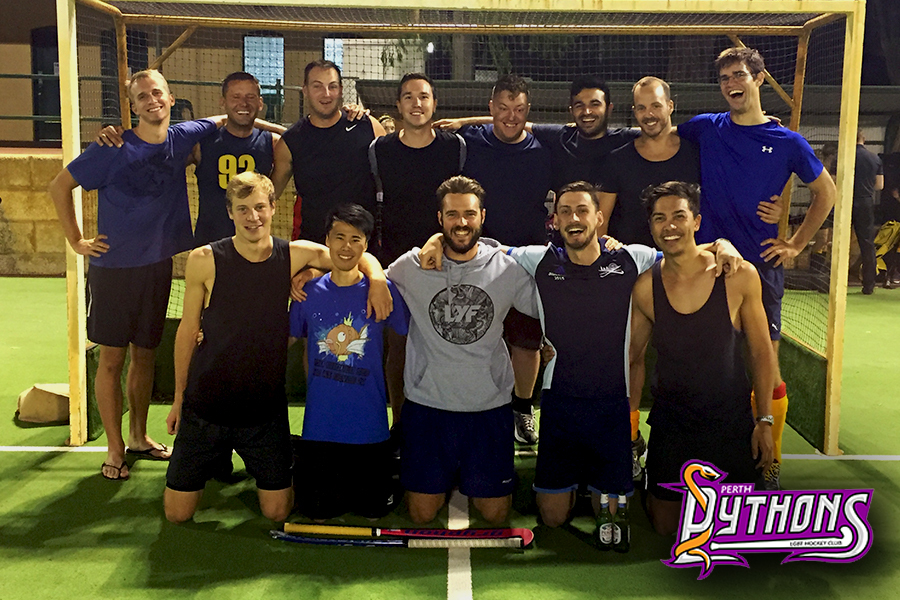 Local LGBTIQ+ hockey team Perth Pythons are currently looking for more players to join their upcoming Summer 7's season.
New and returning players of all genders and sexual identities are invited to play in the Men's or Mixed teams.
Perth Pythons are encouraging more women and gender diverse players to come along and get involved with the club this year.
Games run every Thursday night for 10 weeks, with friendly training sessions on Sunday usually followed by some wind-up drinks.
The Sunday training sessions are open to anyone who wants to come along and have a go throughout October.
For more information or to confirm your place on the team, head to Facebook.com/PerthPythons