MacTeirnan Calls on PM to Act on Marriage Equality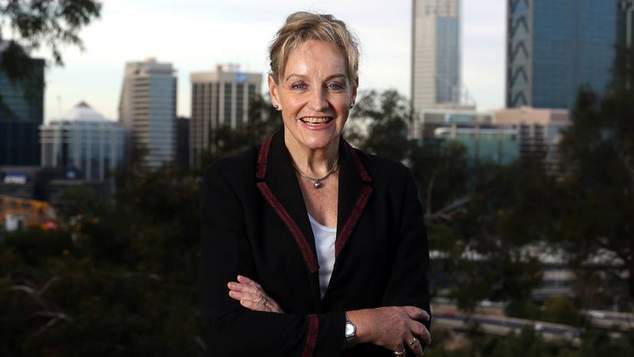 Alannah MacTiernan, the member for Perth, has called on the Prime Minister to live up to the commitment he gave before the election and allow Liberal members to decide if they should have a conscience vote on marriage equality.
"Before the 2013 election Mr Abbott gave a clear commitment that the Coalition party room would debate a conscience vote on marriage equality in this term of government.
"It is time that he honoured that commitment and stopped pretending that this is not a matter before the Parliament or a matter that has real public engagement." Ms MacTiernan said.
Ms MacTiernan said she would continue to uphold the promise she made to her constituents and vote in favour of marriage equality. Ms MacTiernan said it was time the Prime Minister allowed Australia to catch up to other Western nations.
"Mr Abbott knows that a significant number in his party supports marriage equality – and that a conscience vote would finally allow Australia to join other Western nations on this critical question of equality."
Ms MacTiernan said comments from Liberal member Andrew Nikolic were akin to a comedy series.
"Andrew Nikolic's claim that there is no momentum on marriage equality is Monty Pythonesque. Even the most diehard conservative must understand the momentous decisions in Ireland and the US and the impact they have had in the Australian community."
The outspoken marriage equality suporter said the the Australian people could easily focus on multiple issues and it was the time the Liberal party addresssed the issue of marriage equality.
"While national security should have priority, there is absolutely no reason a government and a Parliament cannot move forward on a number of fronts. It is an insult to the Australian public's intelligence to suggest otherwise.
"The Australian community wants this issue resolved. It's time Mr Abbott grew up, let his party room have a conscience vote and let this matter be determined."