Man charged over Australian Christian Lobby explosion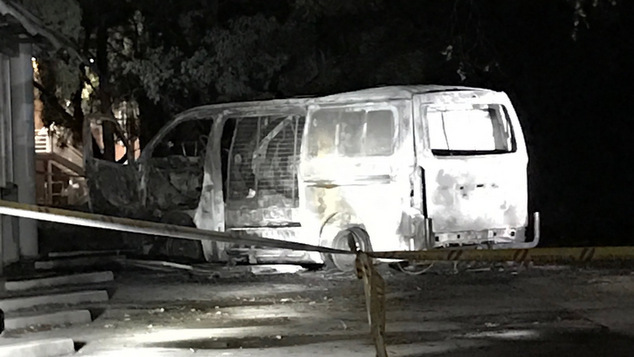 Police in the Australian Capital Territory have charged a 36 year old Canberra man with arson and property damages offences in relation to an incident that occurred at the headquarters of the Australian Christian Lobby (ACL) in December.
Yesterday the police announced that they had delivered a brief of evidence to the Director of Public Prosecutions and finalised their investigation.
Police described the incident as "a car fire and property damage", a statement that has upset the Australian Christian Lobby.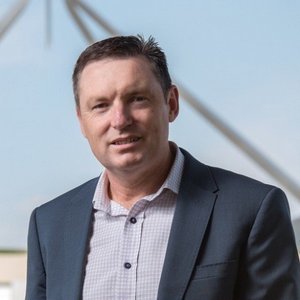 ACL Managing Director Lyle Shelton responded to the latest development criticising the way the police have described the incident.
"I am also concerned that the police continue to refer to the incident which blew out thick glass windows on the ground floor and first floor of our office as a 'car fire'." Shelton said in a statement.
Speaking to SKY News, Shelton said he was still perplexed as to why police had quickly declared the incident had no political or ideological motivation.
"This is probably the most perplexing thing I've faced in my life," Shelton told SKY News' Paul Murray.
"Particularly because the morning after the bombing, you know rubble was still smoldering in our car park, the police held a media conference and said there was no political, ideological or religious motivation for this incident."
"That may be the case, but I, for the life of me, cannot work out, and have not been able to get a satisfactory answer as to how on earth you could come to that conclusion within a few hours of something as dramatic as this happening."
Shelton said his organisation has supplied the ACT police with contact details for witnesses to the event and suggested the police had failed to follow up on leads in the case.
"We've provided police with the details of witnesses which the police had failed to follow up themselves. People who had been reported in the media as having seen things." Shelton said.
"This really has been a frustrating process and its really undermined my confidence in the police."
The man, who is believed to be of Vietnamese decent, lived in the same suburb as the Australian Christian Lobby's offices.
He allegedly parked a van filled with gas cylinders in front of the office and ignited some of the cylinders causing a fire that destroyed the can and damaged the building.
Previously the ACT's Police Commisioner Mark Colvin told a Senate Estimates Committee that the man was aware the building was a the ACL headquarters but had not targeted the organisation.
Commissioner Colvin said his understanding was that the man's motivation was a suicide attempt.
The man will face on Canberra court on June 7th.
OIP Staff