ManOnMan Rounds 18 + 19 | Graeme Rivals TimBee for Highest Score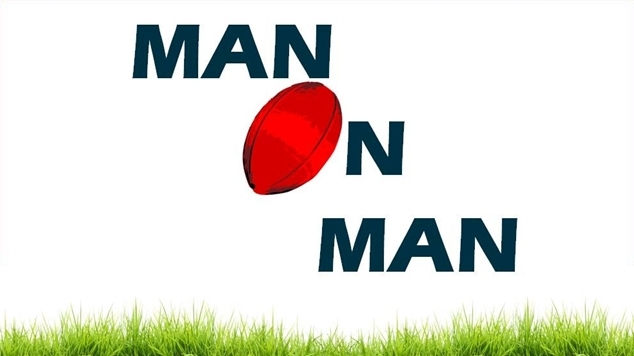 Over the past fortnight the tally board has seen a few changes in the middle section of our leader board, some of our tippers moving swiftly towards the top of the ladder while some others have plummeted closer towards Famous Sharons' coveted position at the very bottom of the ladder.
After two fantastic weeks of tipping the one and only Sav from Workout Savvy stil graces the lead sitting at 109 points, closely followed by Mr. Gay Aussie Selfies, Wayne, on 108 points who still sits in the runner up position. On 101 points we have The Court Hotels' Jemma, who remains at third position for the second fortnight in a row after having 17 weeks in the top position. Can she reclaim her title?
Following Jemma we have Oskar and his feline companion Mmrr who finished the fortnight on 95 points, closely followed by Connections head cheerleader BarbieQ on 92 points. Not far behind is OUTinPerth's own Ryan Boldison who closed the rounds on 90 points.
Closely followed we have OUTinPerths Ry Wri on 90 points, the very dapper Neil from The Court Hotel on 87 points and The Court Hotels leading lady, the divine Hannah Conda on 85 points.
Moving up several places this fortnight after tipping EVERY winning team in round 19 is OUTinPerth editor Graeme Watson now on 85 points, followed by Connections promo boy Matty Grosse on 84 points.
Next we have Connections it-girl Andie Michelle and RTRfm's Paul Van Lieshout both finish the fortnight on 81 points.
Instablogger and every drag queens go-to photographer Claire Alexander finishes up on 80 points, 3 points ahead of The Court Hotels' Bree Maddox on 77 points. Almost at the bottom of the ladder we have OUTinPerth journo Sophie Joske and everybodies favourite DJ, DJ Timee, who share the 2nd from the bottom position both on 75 points.
And last but by no means least, the stunningly sequined Famous Sharron still refuses to let anybody rob her of her coveted last place position, finishing up on 68 fabulous points.