Mara Wilson declares 'I'm Queer' after Orlando shooting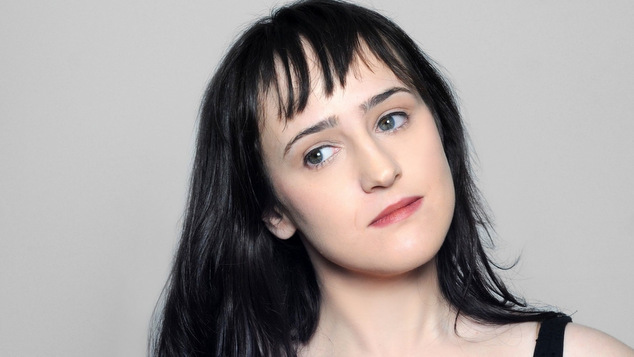 Mara Wilson has declared that's she's queer. The former child star cited the Orlando shootings as her motivation for being more open about her own sexuality.
Wilson, who starred as child in the film's 'Mrs Doubtfire', 'Miracle on 34th Street' and 'Matilda', shared a photo on her Instagram account of her visiting a gay club when she was eighteen. She said she'd only been to gay clubs a few time but the LGBTIQ community always felt very welcoming.
The actress posted that a few years later she'd learned something more about herself and now embraced the queer and bisexual labels. A fan asked her what her sexuality was and Wilson said she was "a two".
The number was a reference to sexuality researcher Alfred Kinsey's scale of sexuality which classed people who were completely heterosexual as a '0' and those who were completely homosexual as a '6'.
Wilson gave up acting, her last film appearance was 16 years ago. In recent years she's been acclaimed for online writing where she's opened up her struggles with Obsessive Compulsive disorder, anxiety and depression.
Wilson's autobiography 'Where Am I Now?' is due out later this year.
OIP Staff