Matt Bomer and Adam Rippon are coming to Will & Grace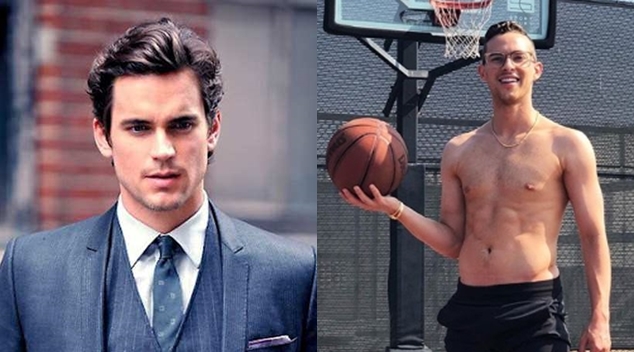 Will & Grace is staying on top of their guest star game, casting Matt Bomer and Adam Rippon in their upcoming season.
The actor and the Olympic skater will join Friends star David Schwimmer and comedian Chelsea Handler among others in the second serving of the sitcom's revival.
Bomer is set to play a "smooth-talking self-satisfied TV news anchor", while Rippon will cameo as himself – a proud gay man and one of the world's best figure skaters.
Will & Grace has had a number of huge guest stars over the years, including Madonna, Cher, Patti LuPone, Janet Jackson and Jennifer Lopez in the show's original run.
The 2017 reboot has also brought back favourites like Alec Baldwin, Molly Shannon and Minnie Driver as Karen Walker's arch-nemesis Lorraine Finster.
The new season of Will & Grace is set to air this October.