Mel B's Back with New Music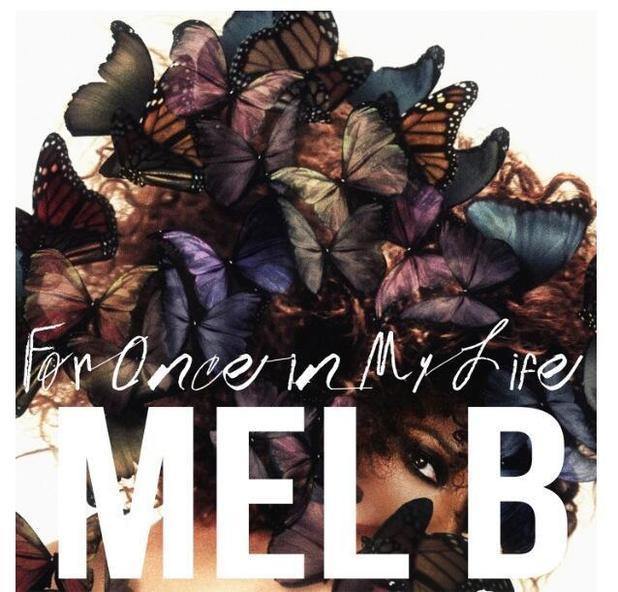 Mel B has put our her first piece of new music in yonkers. The fresh new single is called 'For Once in My Life'.
The former Spice Girl is certainly enthused about the new tune.
"I'm really excited to have a new single out! It has been 8 years since my last solo single, so it has been a long time coming. This song reflects a whole bunch of emotions, from not being able to release new music to not having the confidence, but now it has come full circle and I am ready to release something that is really fun and I'm proud of. I hope this puts a smile on everyone's face. Please enjoy and thank you for all of your support to make this all possible!"
Since handing her spot on 'Australia's Got Talent' over to fellow Spice Girl Geri Halliwell Mel B has joined the American version of the show.
Check out the video below, can you spot where it was shot?.