Michael Alig RELEASED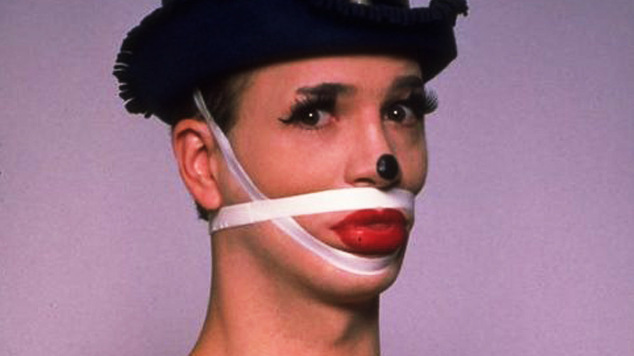 After spending 17 years in prison, convicted murderer and 'Party Monster' Club Kid Michael Alig has been released from jail. A friend at the prison posted a video of the release:

Though the occasion was not without drama with Alig tweeting:
  Alig was released on May 5th, 2014 on parole after several denied applications in 2006 and 2008. The famous party promoter was convicted for manslaughter after pleading guilty for the murder of Andre 'Angel' Melendez. Famously portrayed in the 2003 film 'Party Monster' by Macaulay Culkin, Alig's story has become legend in the nightclub scene around the world. Happy and excited to be free, Alig, now 47  has taken straight to social media platform Twitter in sharing his first days out of prison.
Tweeting about his first burrito as a 'free man':
Wasting no time the old friends, Alig and James St James have already been hanging out and a dinner party in Manhattan:

Posting selfies together: