Michelle Visage joins the musical 'Everybody's Talking About Jamie'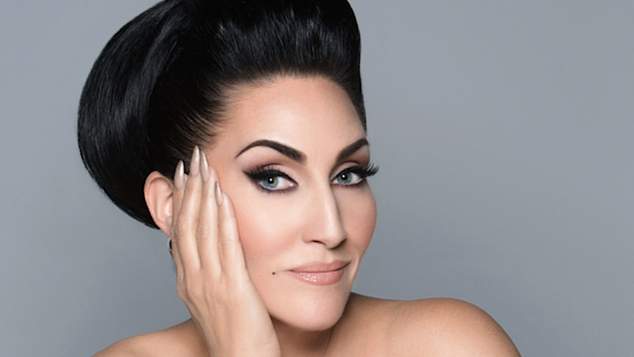 RuPaul's sidekick Michelle Visage is heading to London for a stint on the West End. The judge from RuPaul's Drag Race will be joining the cast of the musical Everybody's Talking About Jamie.
The musical created by musicians Dan Gillespie Sells and scriptwriter Tom MacRae has been a huge hit in London. Its about a sixteen year old boy who just wants to go to his school ball in drag.
After making its West End debut in 2017 it received five Oliver nominations, and its recently been announced that a film version in the works.
Visage told London's Evening Standard that she'd first seen the musical eight months ago during a trip to London and leaped and the chance to join it's cast.
"I'm a real theatre kid — that's all I ever wanted to be. I learned the song in less than 24 hours. They asked me to join on the spot," she said.
The reality TV star , who got her start in girl group Seduction back in the 1990's, will appear as school teacher Miss Hedge. One of the challenges for the singer will be nailing the character's Shefield accent.
"The reason I chose this show in particular is because of the very important message it tells. It is a great show with great music and talent but more importantly it's about love, truth and the tenacity of the human spirit. I can't wait to help audiences to fall in love with the show the way I did when I saw Everybody's Talking About Jamie for the first time."
Visage will make her debut on 18th October replacing Australian actor Tamsin Carrol who originated the role.
Want more Michelle Visage? Read our interview from back in 2016.
OIP Staff
---