New challenge to Singapore's laws against homosexuality launched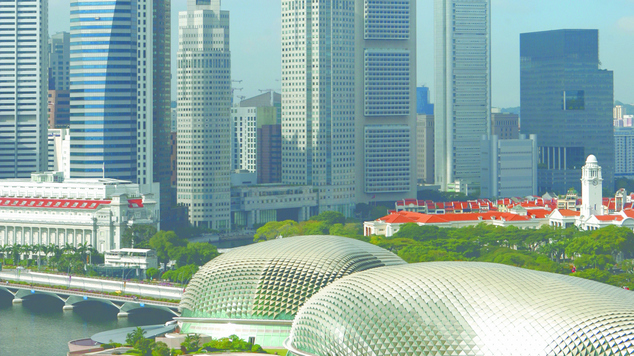 A new challenge has been launched against Singapore's colonial era laws against male gay sexual activities. The new challenge was launched by retired medical doctor Roy Tan.
Dr Tan, a 61-year-old retiree argues the law is unconstitutional.
"I am eager to see this archaic law, which has no place in modern society, struck down," Tan said in a statement.
The gay rights activist argues the law can lead to gay people feeling socially isolated, depressed and suicidal, and fuels negative media representation of the LGBT community.
"By institutionalising discrimination, it alienates them from having a sense of belonging and purposeful place in our society, and prevents them from taking pride in Singapore's achievements," he said.
The laws were previously challenged in 2014, at that time the court said it was up to parliament to make changes to the legislation. Singapore has been under increasing pressure to remove the laws following India's decision to rule similar laws as unconstitutional.
The laws in both countries are remarkably similar, both having been introduced during Britain's colonial rule. Dr Tan's challenge is just one of several that have been lodged in the Singaporean court system.  Following the Indian decision Singaporean DJ Johnson Ong, known as DJ Big Kid, also filed a case, and more recently Bryan Choong, an LGBT rights advocate, also submitted a challenge.
Support for gay rights has rapidly grown in Singapore over the last decade with the annual Pink Dot event being a focus for increasing calls for legislative reform.
OIP Staff
---