New Festival Director Announced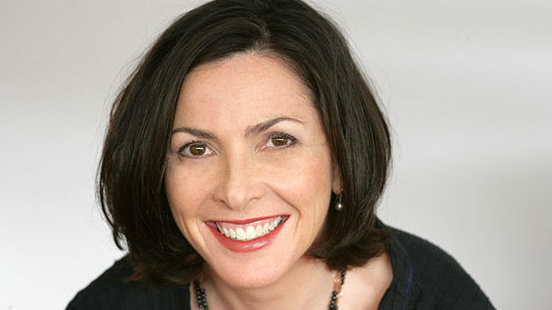 Perth International Arts Festival have announced that Wendy Martin will be the festival new Artistic Director.
Martin is the  former head of theatre and dance at the Sydney Opera House.
Wendy Martin is currently head of performance and dance at Southbank Centre in London, and will take over artistic direction of the Perth Festival from 2016-19, succeeding current artistic director Jonathan Holloway after the 2015 Festival.
Ms Martin's career embraces television production, theatre and dance programming and production, event production and a contribution to the arts through board membership.
In announcing her appointment the Perth International Arts Festival hihglighted that  she has a strong track record as a commissioner of innovative theatre and dance projects.
Martin will join the team next year, observing the full 2015 program, before guiding the artistic direction of the next four festivals.
The Perth International Arts Festival was established by the University of Western Australia in 1953 and is Australia's longest running festival. John Birman headed the organisation for 19 years between 1955 and 1974, David Blenkinsop served as the Festival's Director for 24 years from 1975 to 1999. Since his retirement Festival Directors have served four year terms.
Wendy Martin follows in the footsteps of Sean Doran, Lindy Hume, Shelagh Magadza and current Director Jonathan Holloway.
Find out what's on at the 2015 Festival at their website.