No more 'Ab Fab' says Jennifer Saunders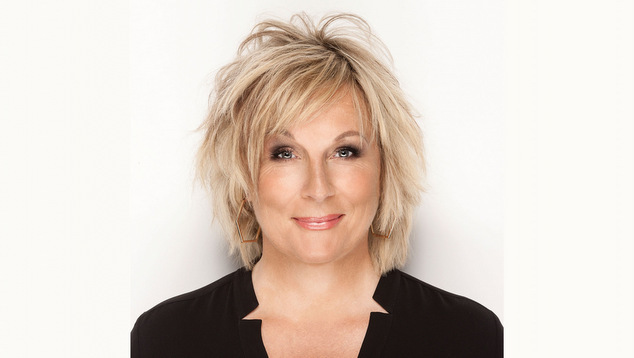 Comedian Jennifer Saunders has declared that she's all done with Absolutely Fabulous and doesn't think there will be any more TV series or movies in the future.
Saunders has told Event Magazine that she's all done with the characters and wants to move on to new challenges and spend more time with her grandchildren.
Saunders and her husband Ade Edmondson (Vivian in The Young Ones) have three children and three grandchildren. The couple have been married since 1985.
Saunders' popular TV series first appeared on our screens back in 1992 and has come and gone over the years. Earlier this year Edina and Patsy made the leap to the big screen with a feature film that was a box office hit.
OIP Staff