November CD Reviews
Don't have time to listen to all the new music out there? We've done some of the leg work for you in our November CD reviews.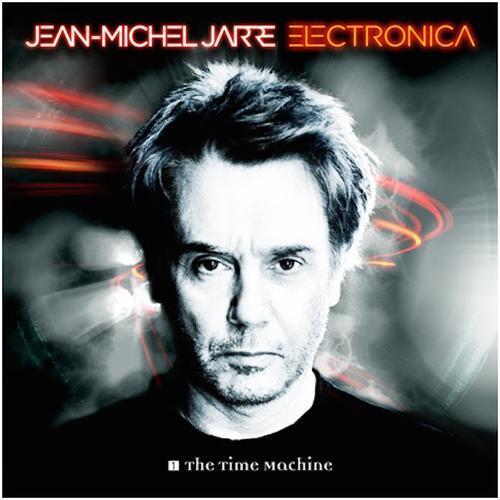 Jean-Michel Jarre
Electronica 1: The Time Machine
Jean-Michel Jarre brought out some ground breaking electronic music in the late '70s, his 'Oxygene' album is a classic, but his later albums were less revered. Now he's teamed up with an eclectic mix of artists for a collaborative project. Working with Massive Attack's 3D brings a track filled with strings and muted vocals. 'Glory' sees him work with M83, a move that brings out the best in both artists, teaming up with Tangerine Dream results in a great tune. 'Automoatic' created with Erasure's Vince Clarke is a highlight. Other tracks include Air, Laurie Anderson, Boys Noise, Pete Townsend, and Moby.
---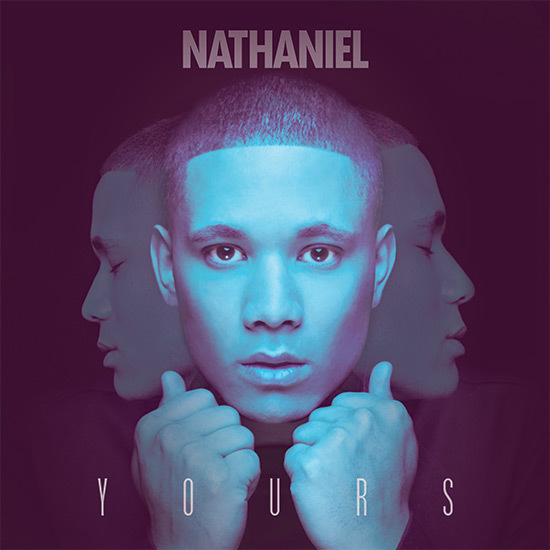 Nathaniel
Yours
Nathaniel may not have won the X-Factor back in 2012, but has certainly got a distinctive voice. Hits 'Live Louder', 'You' and 'You're Beautiful' are the album's highlights. The Jackson-like dance vibe continues on album opener 'Animals', 'Addicted' and the '90s tinged 'Flava'. As the album progresses the quality drops off with drawn-out ballad 'Always Be Yours' while 'Bedroom' sounds like a lost Craig David tune. There's a country version of 'You Drive Me Crazy' – which Dolly Parton should take some blame for, and an atrocious rock take on Terrence Trent D'Arby's 'Sign Your Name'.
---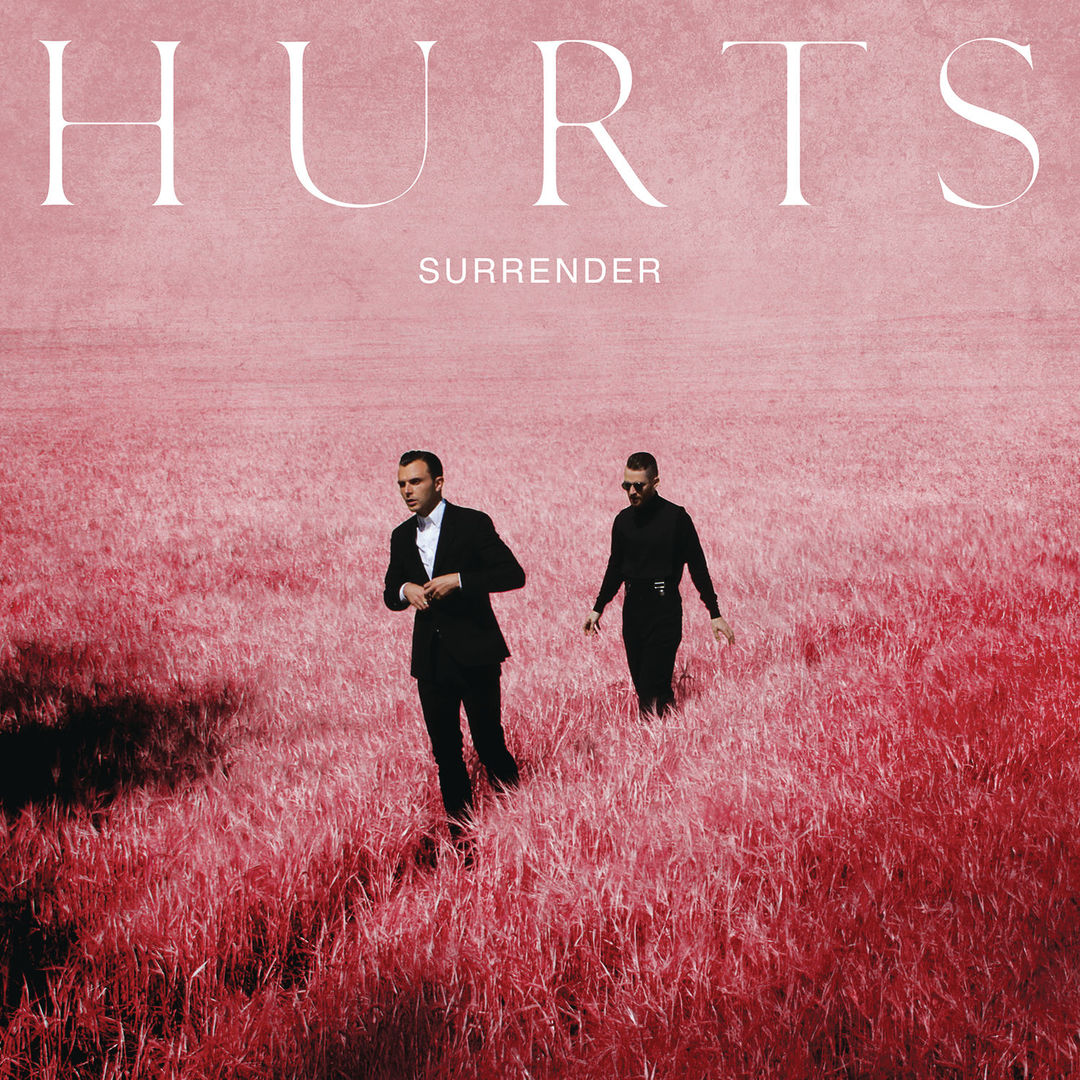 Hurts
Surrender
Hurts have always come across as more style than substance and here on their third album they don't have any surprises up their well-tailored sleeves. They really should put in to be Britain's Eurovision entry for 2016 because that's where these kind of bombastic overwrought and overblown EDM tunes excel. Almost all the songs sound the same, except 'Wish' a piano based ballad stands out as something a little different. Rather than listening to Hurts, why not just grab an album by Bronski Beat, Heaven 17 or Ultravox, which is what it sounds like their desperately trying to emulate.
---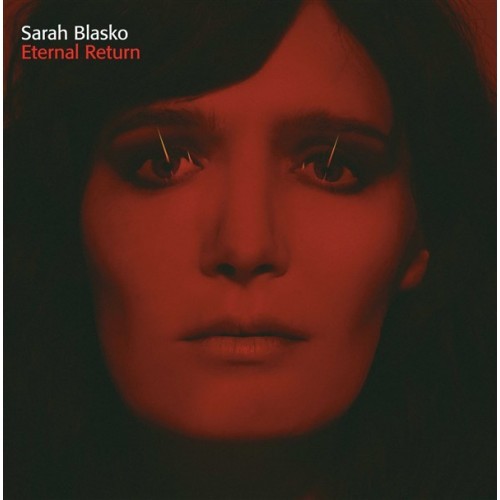 Sarah Blasko
Eternal Return
On her fifth album Sarah Blasko delivers a dramatic and intensive collection of tunes that take her in a fresh musical direction. It's an album that should bring her a new legion of fans and admirers. The record kicks off with the powerful 'I Am Ready' a tune that builds anticipation for what's to come. 'I Want to Be Your Man' is filled with crisp synthesizers. 'Better With You' has some swirling and magical sounds as Blasko sings about how everything in life is better when you're in love. This albums cleverly taps into a pop sound of days gone by, while sounding totally fresh for today.
---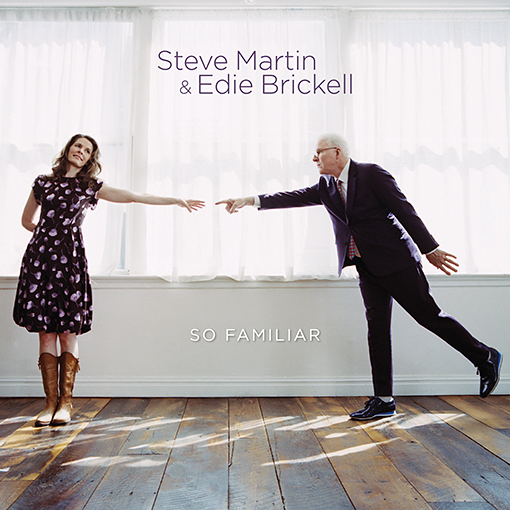 Steve Martin and Edie Brickell
So Familiar
Steve Martin in recent years seems to have turned his back on acting and comedy and embraced a new career as a banjo player. He's even picked up a Grammy for one of his records. This is second collaborative album with vocalist Edie Brickell. This an album that warrants repeated listening, one where the lyrics have meanings and tells stories. Unashamedly a Bluegrass Country album, Martin offers less vocals than on the pair's previous album. 'Another Round' is a great hoe-down drinking tune, 'Mine All Mine' is a cute love song and 'Heartbreaker' will make your heart swell.
Graeme Watson