Paul Kelly to Perform at The Regal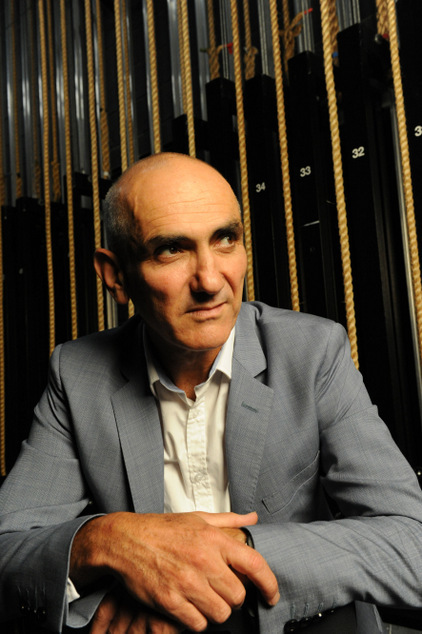 One if Australia's finest songwriters Paul Kelly is set to perform in Perth this August appearing for just one night at The Regal Theatre.
Last year Kelly released his nineteenth studio album 'Spring and Fall' which he has described as a song cycle, which each tune telling a story relating to the next.
Kelly is set to perform the album in it's entirety follow by some of this greatest hits. Each night on the tour across Australia Kelly the band will work from a different set list, performing songs from all parts of the singers long career.
Since he first appeared on the music scene in the late 1970's Kelly's work has touched on a range of musical genres including rock, folk, bluegrass and dub reggae. He's scored top 40 hits with 'Dumb Things', 'To Her Door', 'Before Too Long' and 'Darlin' It Hurts'.

Kelly has also had success writing music for and with many other artists including Renee Geyer, Kate Ceberano and Vika and Linda Bull. Kelly is also one of the writers of Yothu Yindi's tune 'Treaty'.
Paul Kelly is appearing at The Regal Theatre on Thursday, August 22. More details at Live Nation.