Perth's first Queer International Film Festival begins September 9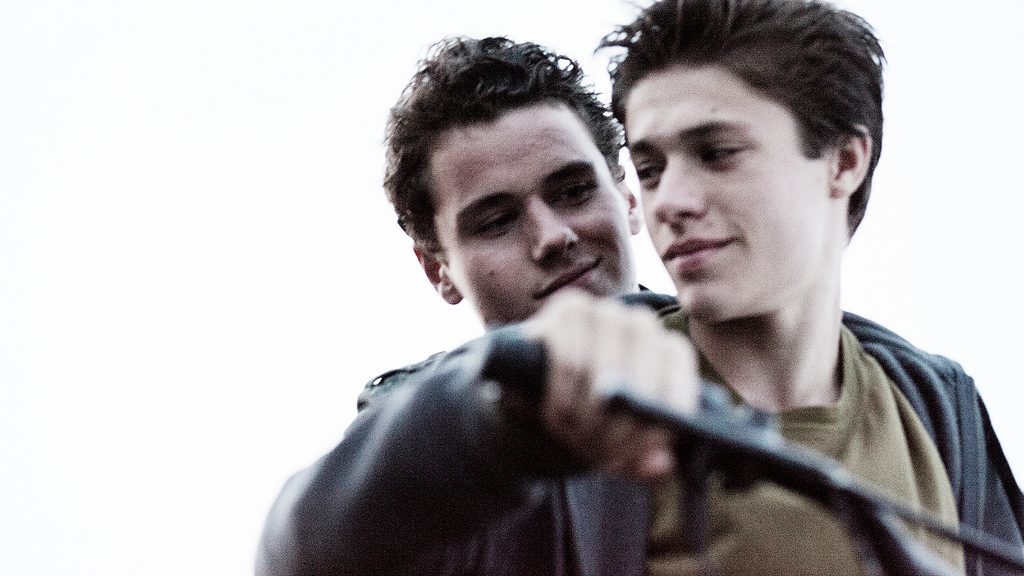 The WA AIDS Council are launching WA's inaugural Queer International Film Festival next week and will be screening seven of the best LGBTIQ+ films from around the world at The Backlot Perth.
Festival Director Mark Reid said he was on a mission to offer Perth audiences thought provoking cinema as he was developing the festival program.
"I didn't want to put films in the festival that were happy ever after films," Reid said.
"It needed to show the depth of film-making that's still happening out there."
The line-up includes films from across the globe including the USA, South Africa, Germany and The Netherlands. Many of the films will have their Australian premiere at the Queer International Film Festival, such as the opening night feature 'Jonathan'.
'Jonathan' follows a 23 year old who sacrifices himself by taking care of his cancer-striken father and works on the family farm. A long buried family secret buts the father-son relationship to the test.
The International Emmy Award nominated 'Boys' well also be a first for Australian audiences, along with original South African story 'While You Weren't Looking' and the closing night film from the USA, 'Those People'.
The Queer International Film Festival is hosted with support from The Film Collaborative and M-Appeal. All proceeds from the seven-day event will go to support the essential work of the WA AIDS Council.
Perth's inaugural Queer International Film Festival runs September 9 – 15 at The Backlot Perth. For a full list of films and ticket information, head to WAAIDS.com.
OIP Staff