Police Apologise 20 Years After Tasty Raid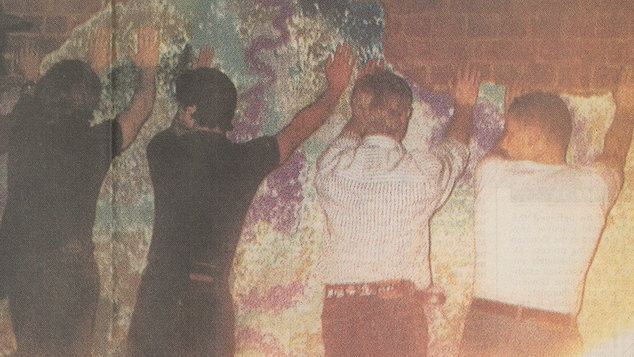 On the 7th of August 1994, dozens of police officers entered the Tasty Nightclub in Melbourne, then detained and strip searched 463 people over seven hours.
Tasty Nightclub was known as a popular alternative venue frequented by a large number of LGBT people. A number of the patrons present on the night in question came forward in legal action against the Victoria Police, which successfully won victims up to $10 million in compensation.
In an address at the Victoria Police Museum, Acting Chief Commissioner Lucinda Nolan apologized on behalf of the Victorian Police for the Tasty Nightclub Raid.
"The events that took place that night caused distress to people who were in attendance and had a significant impact on the relationship between Victoria Police and the wider LGBTI community," she said.
"It is therefore appropriate, as we near the 20th anniversary of this incident, that Victoria Police extends a sincere apology to the community members who were affected by events on that night.
"We also extend a general apology to the broader LGBTI community for the impact this event has had on our relationship over the past two decades." she said.
The apology has been welcomed by LGBT rights advocates. Shaun Miller, who was one of the patrons on the night of the Tasty Nightclub raid, made the following comments to MCV:
"Even though it was 20 years ago, I still remember the lights going on," he told MCV.
"I remember what the police said, I remember being strip-searched – the whole thing.
"In my view, the police apology is genuine and sincere and a wonderful milestone in the road to improving the relationship between the GLBTI community and the Victoria police. he said.